Create The Perfect First Look With A 5 Star Replacement Door
Whether you're a long-time homeowner or you have recently bought your first house, you should want your property to make a positive first impression.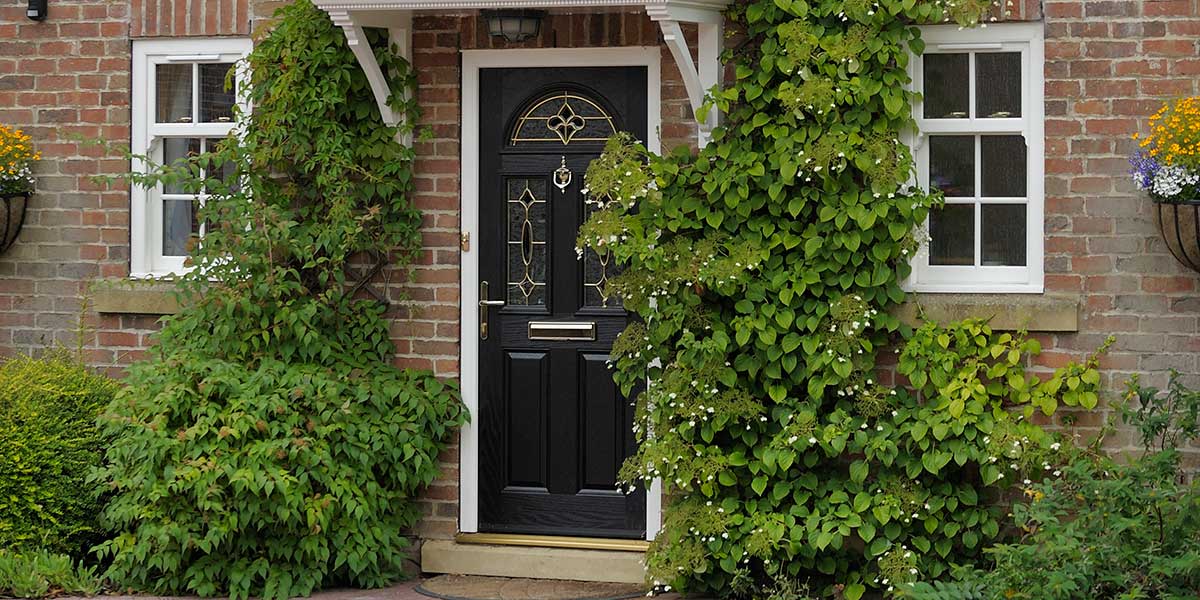 Believe it or not, people often judge a home solely on the condition of its front door, but it makes sense as the front door is usually one of the initial things that catches your eye line when visiting a home for the first time.
Have a look at your front door – how is it holding up?
If the finish is looking a little flaky, the hardware has lost its lustre or it doesn't seem as resilient as it used to be – a new replacement door from 5 Star is most definitely in order.
We have three main categories of replacement door available…
UPVC Doors
We find it much easier to call it a 'UPVC' door than an 'unplasticized polyvinyl chloride' door. UPVC doors are fantastic value for money and need very little in the way of maintenance as UPVC is a weather-resistant material and can keep its original colour.
The thermal conductivity offered by UPVC makes it a great insulating material and ensures a UPVC door will restrict heat loss occurring at your home. All that needs to be done to keep a UPVC door shiny is a swift wiping of the frames with a wet cloth, rather than the application of a fresh coat of paint.  
Composite Doors
A composite door gets its name from being made up of a number of materials and the combination of these materials makes a composite door just about the toughest residential door you can buy.
It has a solid timber core and that might be why a lot of people mistake a composite for a genuine timber door. A traditional timber door wouldn't be able to offer the sustained robustness of a composite door though and an old-style wooden door is also susceptible to weathering, whereas a composite can resist fading, discolouration and is easy clean.
Timber Doors
We call them timber doors because they're authentic timber doors, but unlike most timber doors, these specially engineered timber entrances don't rot, sag or warp after constant exposure to the weather. They also easily exceed traditional timber counterparts for thermal efficiency.
Our timber doors are also much stronger than your standard timber doors and will make your home fantastically secure. You won't find them weakening as they age as they will remain as tough as when they were initially bought.  
You can read more about all of our replacement doors at 5 Star in our full colour door brochures. Click here to get copies of them for FREE.