How To Create The Perfect Space For Homeworking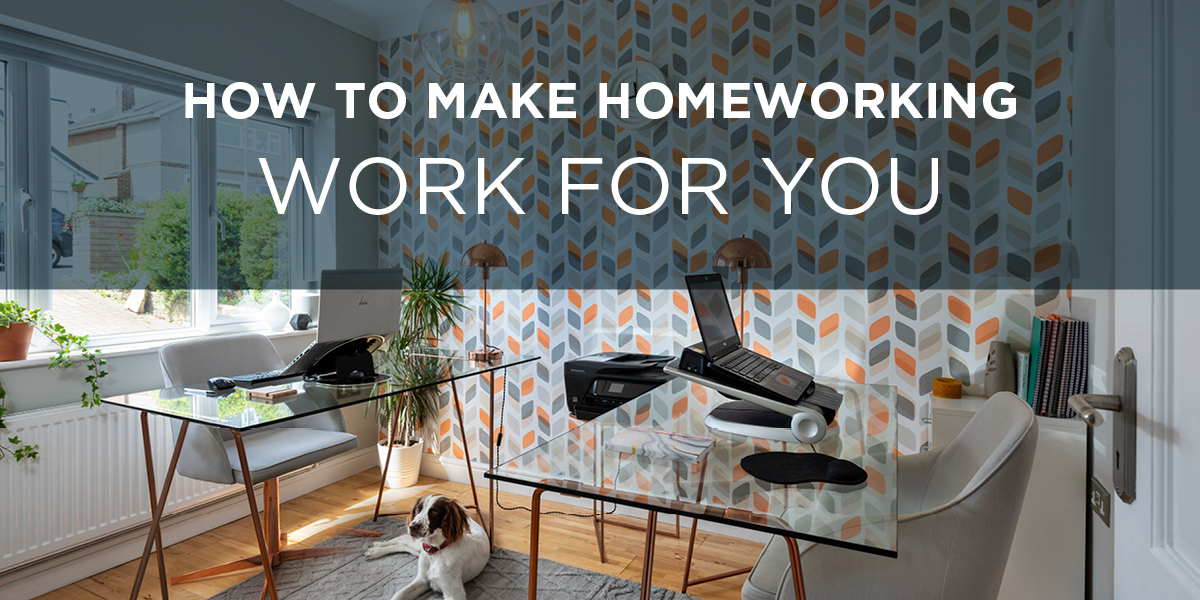 The pandemic has had an impact on many different areas of our lives, including the way we work. 
Offices have been left deserted for much of the last 12 months, with lots of workers doing their usual office duties from home, working remotely, and it will now become a part-time or permanent thing for many of them. 
Are you going to be a frequent homeworker from this point on?
To thrive as a homeworker, you must be very self-disciplined, for a start, and also have a suitable workspace in your house. 
Get your working environment right and homeworking will be a breeze. This is how it's done:
French / Patio / Bi-Folding Doors
We've had a few summer-like days this spring, which is hopefully a good sign for the months ahead. When it's beautifully light and sunny, you want that weather to reach your workspace. 
Brighten up a dark study area with the addition of French, patio or bi-folding doors to give it that outdoor connection. Natural light really invigorates you, just what you need when trying to work. 
You can also use your chosen door to bring in fresh air and some pleasant birdsong.
Roof Lantern / Skylight
You may not have anywhere for a set of French, patio or bi-folding doors to go, but you might be able to have a roof lantern or skylight fitted above your workspace.
It will do an even greater job of transferring light into the room as it will have a larger expanse of glass and cover a significant distance. 
Roof lanterns and skylights look really impressive too, and will make your work area a highlight of the house.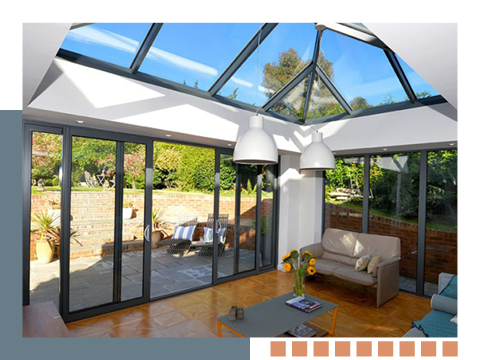 Home Office Extension
No-one can be surprised that more and more people are looking to have a home office added to their home as work habits change. Why not get one yourself if you'll be regularly carrying out office duties from home.
Having your own home office will make it easier for you to get into work mode and it can maybe incorporate a skylight or door opening, like mentioned previously. 
Those you live with will also know not to disturb you when you're in the office, leaving you distraction-free.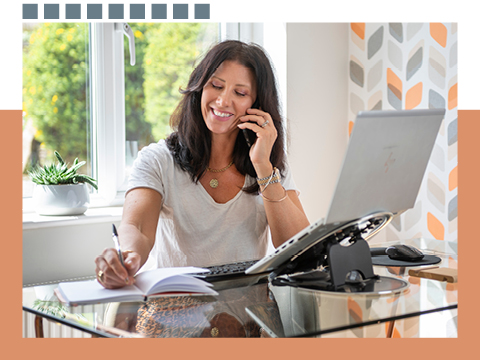 Let 5 Star do the hard work of creating a brilliant working environment for you at your home. Make contact with us here.