Why Enhancing A Heritage Home Is Now Much Simpler
Making improvements to a Heritage or period property or house in the middle of a conservation area isn't as straightforward as upgrading other types of property.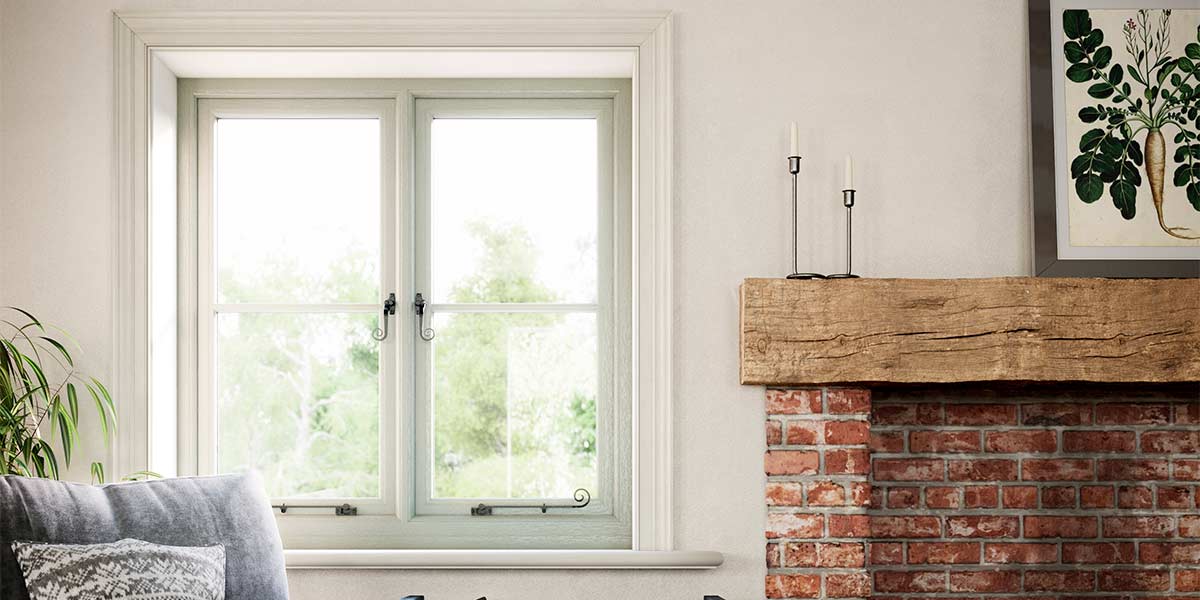 A possible incentive for modifying a Heritage residence could be because its appearance has deteriorated somewhat and you want to restore it back to how it used to look. To be able do this, you must comply with any regulations enforced upon the property, most pertinent to listed buildings, and select solutions that are in keeping with its style that promise to elevate thermal performance, security, acoustics and barely need any maintenance. Plain white UPVC windows aren't necessarily the only affordable option.
Window technology has come on leaps and bounds and led to the development of multiple window products specially tailor-made for Heritage properties that don't cost the earth. Traditionally styled, they more than match the modern-day expectation of thermal efficiency, security and noise reduction. Unlike timber solutions, they can be left alone and need virtually no upkeep to continue looking and performance at their best.
One of the most notable examples in recent times is our recently launched 'Envisage' Flush Casement Window range. A contemporary version of the very earliest glazed timber windows, it boasts the same simple lines and comes with a sash that sits smoothly within the frame.
It has also been proportioned in a similar manner to an original timber window design and comes available in several authentic finishes, together with complementary hardware reminiscent of the same era. We wanted to make it as realistic as we possibly could.
Along with the obvious beauty of Envisage Flush Casement Windows, they're equally as impressive in terms of the security and insulation they deliver to Heritage residences – a necessity in this day and age.
Everything else you need to know about Envisage from 5 Star can be found here.