Find Out Why 5 Star Customers Are Happy Customers
It was a bold and brave move christening our company '5 Star' as it set high expectations of the business, but we aspired to be the best and that's the very least our customers deserve from us.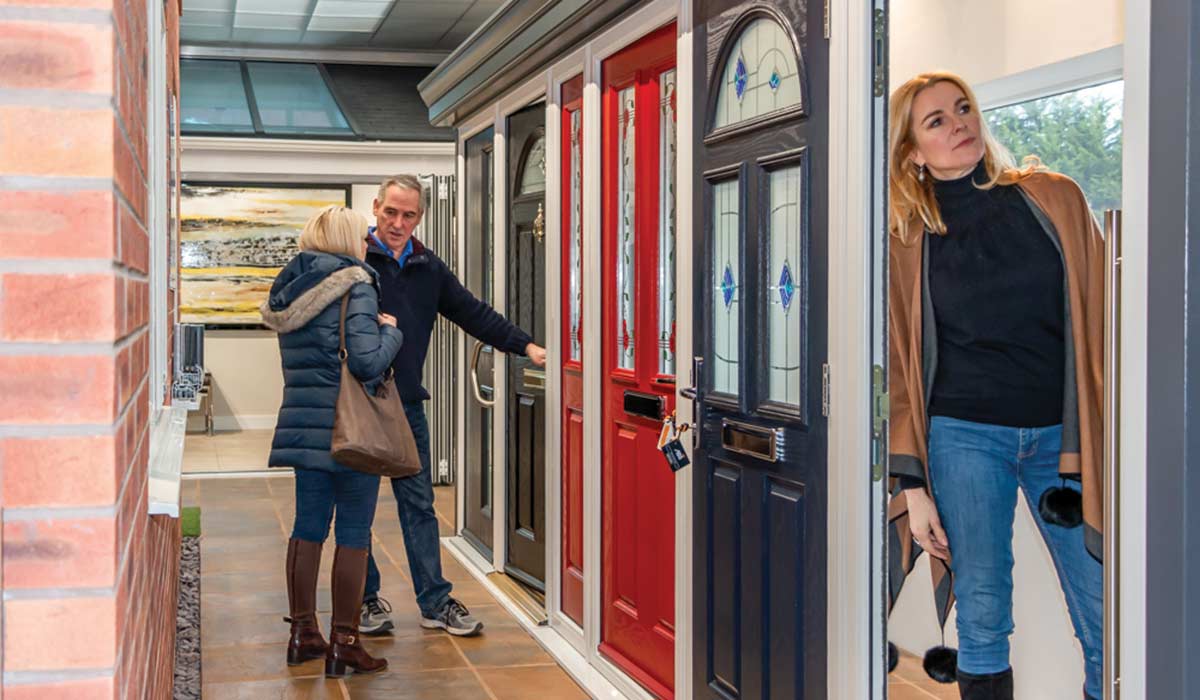 The leap of faith that customers make when they appoint 5 Star cannot be overemphasised. They're putting their complete trust in our team to make their investment pay off and result in the improved home they've always dreamt of.
You won't hear of many people complaining about 5 Star or being left disappointed by what we've done for them. We specialise in making them happy and their happiness with 5 Star stems from these selling-points…
10 Year Guarantee
The 10 Year Guarantee we provide with all of our windows, doors & conservatories is double the industry standard and covers customers in the event of a product failing within that 10-year period.
We have no qualms about offering a guarantee of this length as our products are all made using the finest components and materials we can get our hands on. Our manufacturing and installation standards are also up there with anybody's.
Multiple Accreditations
5 Star's high standard of work has been acknowledged and endorsed by several important industry bodies.
We are an approved member of the Fenestration Self-Assessment Scheme (FENSA). FENSA is responsible for regulating window and door companies, and ensuring they work to current building regulations.
5 Star is also a Which? Trusted Trader and Atlas Approved Installer, which goes to show that we definitely know what we're doing.
Superb Finance
Customers sometimes need a little help funding their desired home improvements, and 5 Star offers a number of finance packages to help them secure them.
There are options to pay monthly over 5, 10 or 15 years, or you could delay payment with our buy now, pay 2020 option.
Spreading the cost of their home improvements can be far more financially manageable for customers, and we like to do what we can to provide the right sort of financial assistance.
99.3% of our customers currently recommend 5 Star to family and friends. Visit our Customer Reviews page to find out why they're so keen to do that, and what else makes them so happy with our service.