Find Out What The Home Decor Trends For 2020 Will Be…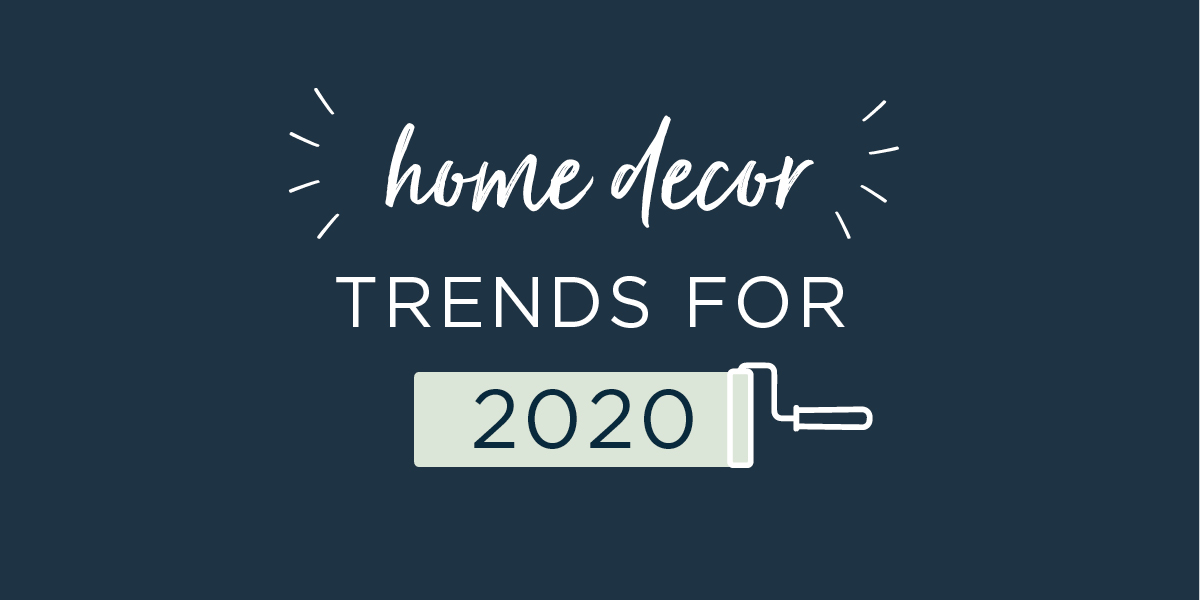 Firstly, may we begin this opening 5 Star blog post of 2020 by wishing you all a Happy New Year! We're feeling re-energised and are raring to help our customers make the right home improvement choices.
If you haven't done so already, it's sadly time to take the Christmas decorations down and pack them away for another year. After doing this, your home will look bare and it might just get you thinking about modernising it somehow – a new-look home for the New Year anyone?
Unless you're a creative-minded person with your finger firmly on the pulse in terms of knowing what will be the 'in' things this year, you possibly won't know how best to go about it.
Not to worry as 5 Star has done the necessary research for you and can tell you a few of the home trends that will be HOT over the next 12 months…
Colours
Any change of colour scheme indoors simply must include 'Tranquil Dawn' and / or 'Classic Blue' correspondingly voted Colour of the Year for 2020 by Dulux and Pantone.
Offering a relaxed look, 'Tranquil Dawn' is well-suited to calming atmospheres, so you could try and incorporate the muted minty green into your bathroom or bedroom with paint or tiles.
Because it's quite a dark shade, 'Classic Blue' shouldn't be overused in rooms, perhaps just on an accent wall as a backdrop or through small-sized accessories, such as throws and side tables.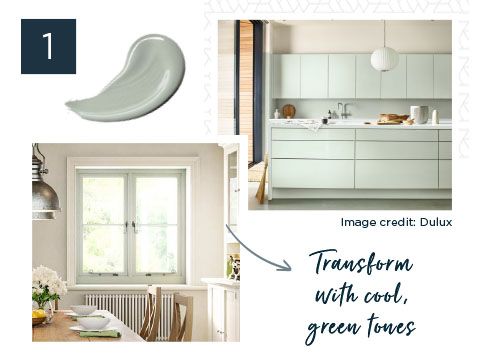 Neon lights
Lots of bright sparks will be installing neon lights in some part of their home, whether it be in a bedroom, bathroom or dining area.
When used as a piece of wall art, they can carry some sort of short message or phrase, witty or otherwise, to show guests your quirky and inventive side.
Make your neon sign strongly visible by adding a bright white or pink neon light to a dark coloured wall.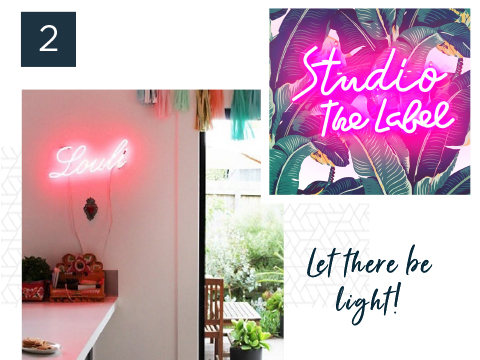 Houseplants
Online searches for houseplants have gone through the roof in the UK over the last year. Experts believe that they've grown so much on householders because of their urge to reconnect with nature and have something they can nurture and care for.
It makes sense as millions of Britons live in build-up areas where they're very much disconnected and away from green spaces. Scientists also claim that houseplants can offer health benefits e.g. easier breathing and reduced anxiety.
Be careful to choose the right houseplants for where you intend to put them. For instance, succulents (e.g. Aloe Vera) are suggested for sun-drenched rooms.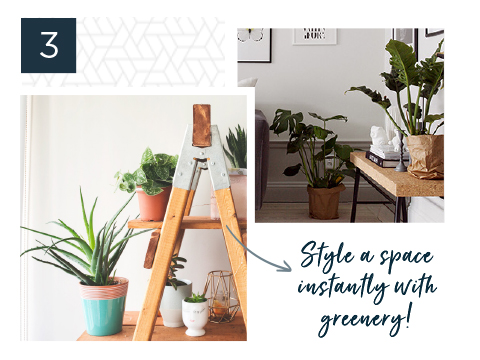 That should be enough to get you started for now, but if you need more ideas, come out to one of our showrooms where we have plenty of products to make your home worthy of a 5-star rating.