How To Get Your Conservatory Or Orangery Setup For The Summer
While the weather has been great over the last few weeks, let's not be too expectant that it will continue throughout the rest of the summer; that would be highly optimistic.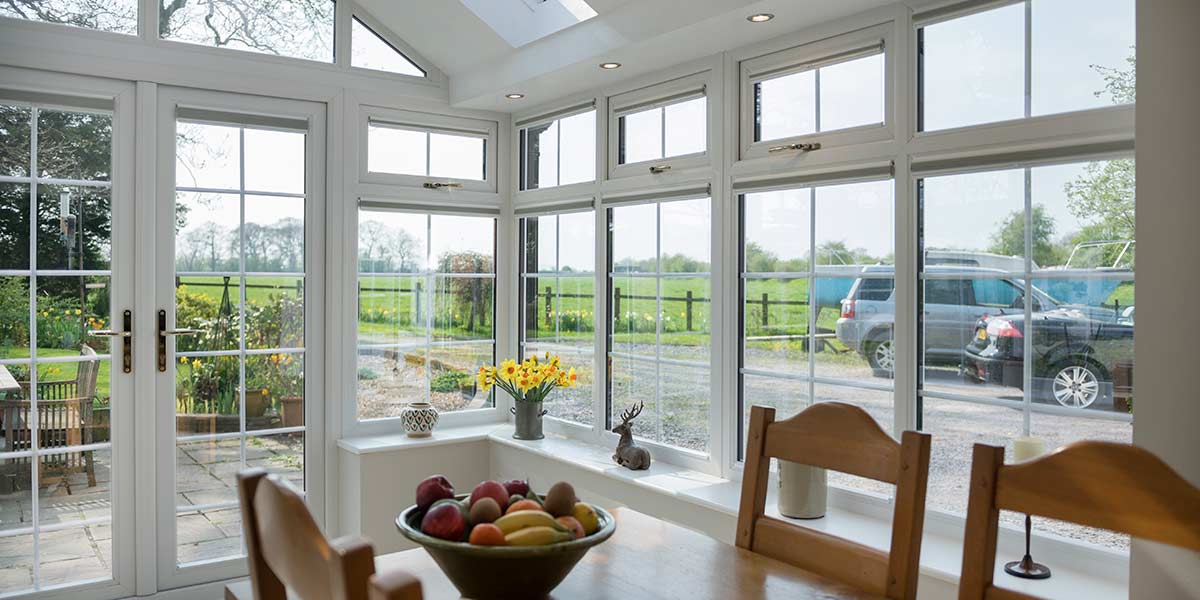 There will be days when sunbathing outside isn't possible and you have no other option but to spend your time indoors. You won't mind that so much though if you have a conservatory or orangery that's nicely setup for the summer and will provide just as much enjoyment as being outdoors. 
If things get a little too hot in your extension at times, your roof will be partly to blame and you should look into getting a solid replacement roof fitted. 5 Star supplies a great range of solid roof coverings, including the UltraRoof 380, which can often be installed without the need for any windows or doors to be replaced, due to how lightweight these systems are. 
Saying that, your existing windows and doors could also be at fault for the sweltering indoor temperature. 
That can be resolved by either having them replaced for energy efficient windows and doors at the same time as your current roof being removed, or getting some blinds fitted. 
There are several types of conservatory blind you could buy – Venetian blinds, roller blinds etc. 
Get them properly made-to-measure for the windows so that you can shut off too much heat and light. They'll also prove handy in winter too when you want to keep warmth trapped. 
Is there a facet within your extension that's wide enough for a set of French, patio or bi-folding doors to be integrated into? That's another potential way of keeping the extension well-ventilated in summer, just by leaving them open to entice a bit of a breeze into the space. 
To give the extension an outdoorsy feel, add in some plants. 
Last year, Gardeners' World Magazine revealed what they consider to be the best conservatory plants:
Mandevilla
Bougainvillea
Hoya
Plumbago
Sarracenia
Lapageria
Strelitzia
Hymenocallis
Aristolochia
Cacti and succulents
We'd also remove and store away for the winter any thick textures you have on any of the seated furniture in the conservatory in exchange for thinner coverings with bright, floral patterns. 
Our showrooms have just reopened and our Virtual Appointment system is still available if there's anything we can do to get your conservatory summer-ready.