How To Get Your Home Winter Ready
Britain is starting to get colder and the nights are starting to get darker much earlier which can only mean that winter is coming! The recent dip in temperatures will have been felt by some homeowners more than others, namely those that are living in a house that's not energy efficient enough.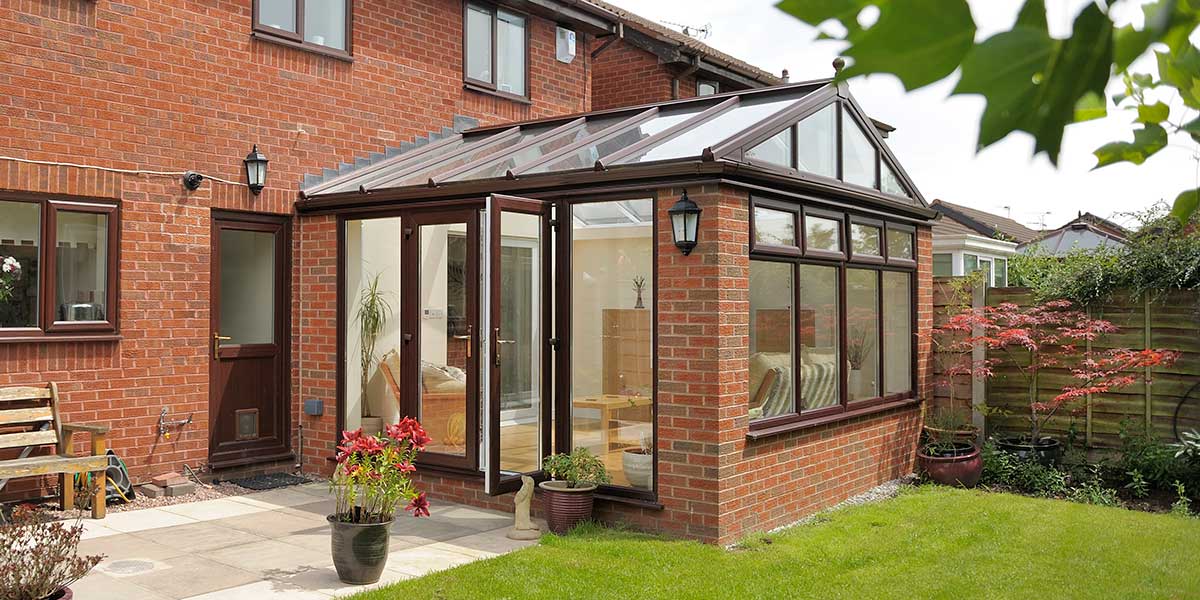 We hopefully won't feel the real impact of winter for a few more weeks yet (fingers and toes crossed!) giving these householders a little bit of time to ensure their properties can face up to it.
If you're one of them but unsure what are your best courses of action, we have some winter-proofing ideas that you can put into practice.
Replace your old windows and doors for energy efficient designs
The thermal performance offered by your current windows and doors may not be sufficient as they may be single glazed or the window / door material has poor insulating qualities.
Get them taken out and replaced with windows / doors that provide a high energy rating and are crafted from an insulating material like UPVC, aluminium, modern timber etc. These can be bought from 5 Star.
Organise a boiler service
Your boiler should be serviced by a gas engineer every 12 months as a service helps to identify whether the boiler is running efficiently as possible and if there are any problems with the system.
This will keep your home nice and warm over the winter months, keep the cost of your energy bills down and reduce the possibility of the boiler breaking down. Don't be scared to invest in a new boiler should it be required as you will make huge savings from doing so.
Clear your gutters
We can expect plenty rainfall mixed in with the inevitable cold weather. Check to see if any fallen leaves have built up in your guttering, an essential part of your roofline, and if they have, make sure you remove them as any blockages can result in water damage being caused.
Going back to your windows and doors, inspect the sealing around them as improper sealing can similarly lead to water damage.
If you take a look at our Special Offers page you will see that you can currently get 33% off many of our windows and doors with several finance options available. A 5 Star house is achievable this winter with our assistance.