Get Our Most Energy Efficient Windows Yet
You just knew it was too good to be true. After a short period of falling wholesale energy prices, several of the UKs largest energy suppliers are expected to raise the cost of their tariffs over the coming weeks.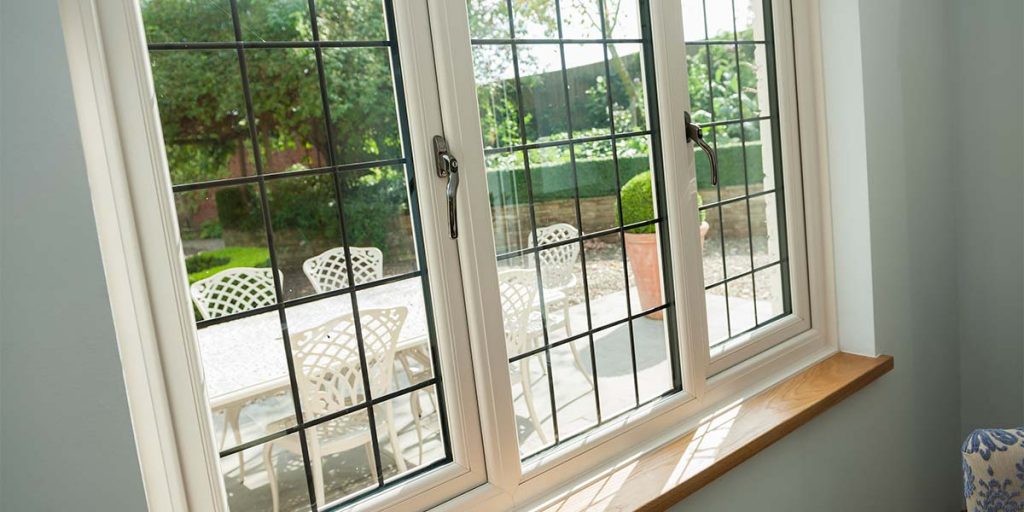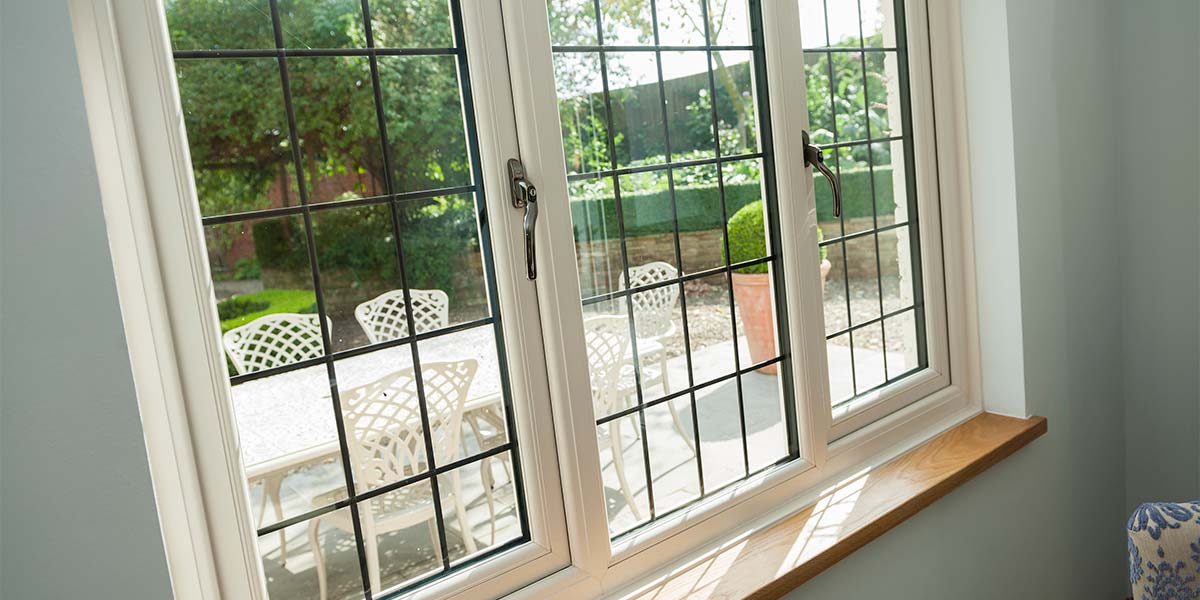 This will come as a kick in the teeth to those who are already finding it difficult to keep their property warm.
Whilst it isn't unreasonable to point the finger of blame at energy suppliers, you should equally point the finger at your existing windows.
Did you know that the average house loses 10% of its heat through the windows?
You need A+ Plus windows
Draught-proofing your windows isn't always enough to stop cold air from outside coming through any gaps that have appeared. What will put a permanent end to the problem are our most energy efficient windows yet – A+ Plus windows.
What are A+ Plus UPVC windows?
Offering even greater thermal performance than A-rated windows, A+ Plus UPVC windows will significantly cut the cost of your heating bills. They do this by minimising heat loss and maximising solar heat gain so that you no longer need to overwork your boiler.
When you consider that the average lifespan of A+ Plus windows is 20 to 35 years, you don't need to be a mathematical genius to work out that they will save you a fortune over that period.
Expect those savings to be even more substantial if you choose to have triple glazing windows fitted which the Window Energy Rating (WER) scheme rates as A+ Plus 36mm triple glazed windows at A+21, now classed as A++.
Additional features of A+ Plus UPVC windows
They come equipped with the finest hinges, handles and locking mechanisms
You can have a glossy or woodgrain finish in a wide range of colours
Privacy glazing can be inserted into the window to obscure visibility
We call ourselves 5 Star because we only believe in selling 5-star products that offer 5-star quality. A+ Plus windows definitely fit the bill.