How To Successfully Plan A New Conservatory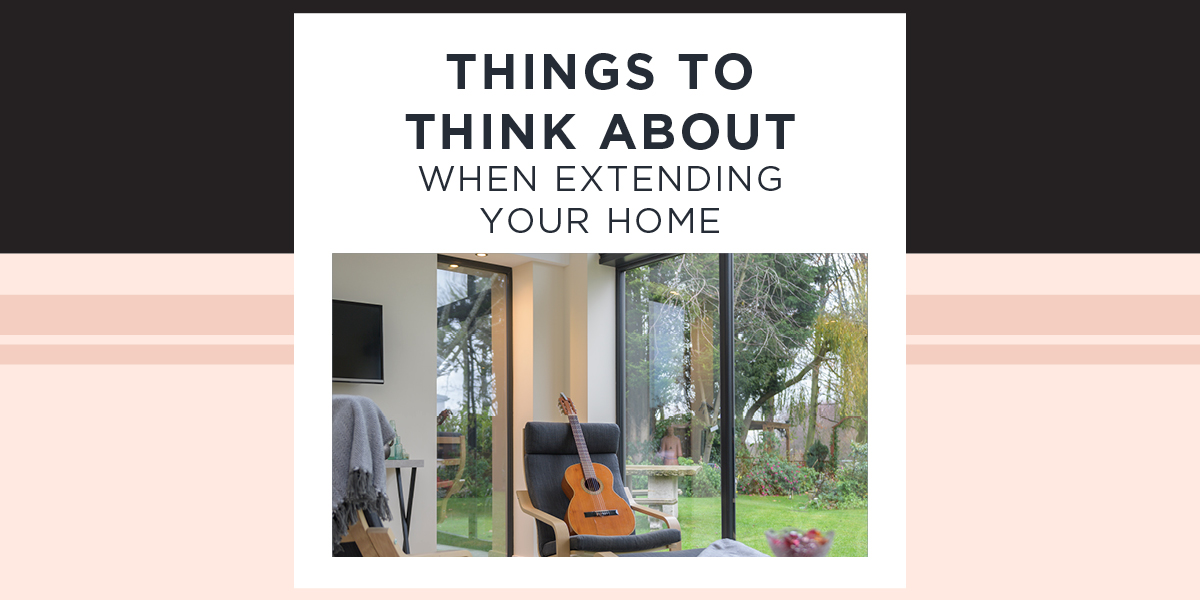 All this time in lockdown during the past year will have given you lots of thinking time. One thing you may have thought about, because of how cramped your home has felt, is extending the property. 
Investing in a home extension, like a conservatory, will cost a fraction of what it would cost to move, and it will give everyone more space to roam around indoors so that you're not always getting in each other's way. 
There's far less stress involved when extending too, or at least there should be, if it's done right, which it will be when you plan it correctly.
Planning Permission / Building Regulations
When a single-storey extension complies with the necessary limits and conditions, it is considered a Permitted Development and will not need planning permission to be built. 
If you get in touch with your local planning department, they will be able to confirm if the proposed extension satisfies the relevant criteria. 
Don't mistake planning permission with building regulations approval – they're not the same thing! Guidance with regards building regulations approval can be obtained from the building control officer at your local authority.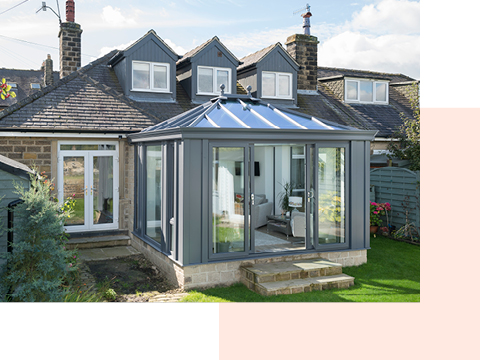 Figure out a budget
Have you calculated how much you can pay for a conservatory? 
Go through the family finances to see what you can afford, and find out if there are any finance packages out there that could help you fund the project. 
Pass on the figure you have in mind for the extension to the builder you appoint so that they can come up with some designs at the price-point. Make sure that they won't go over your fixed budget too.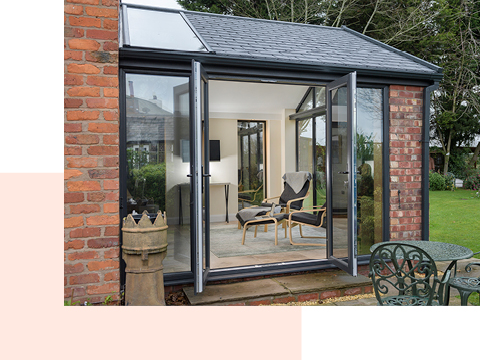 Is there value in doing it?
Yes, a conservatory will give you the added space you crave, but will it also boost the value of your home enough to justify buying it?
That will depend on a series of things, such as the size of the extension, in which area of the country you live, and to what standard the extension is built. 
Ask the home extension specialist you use if they can give you an idea of how much extensions similar to the one you want, completed by them, have added to properties in the past.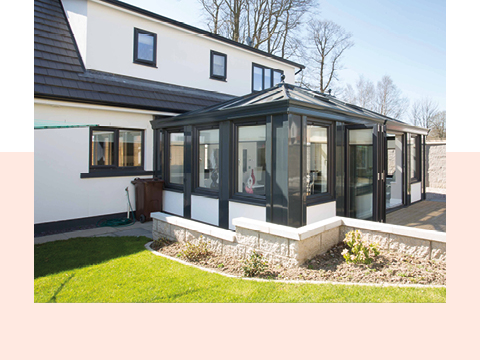 It will be totally hassle-free when you leave 5 Star in charge of extending your home. You can see some of the exciting Living Spaces we have done here.