How To Turn Your Conservatory Into A Dining Room
Are you a natural entertainer, the type of homeowner who loves to regularly invite friends and family around for something to eat?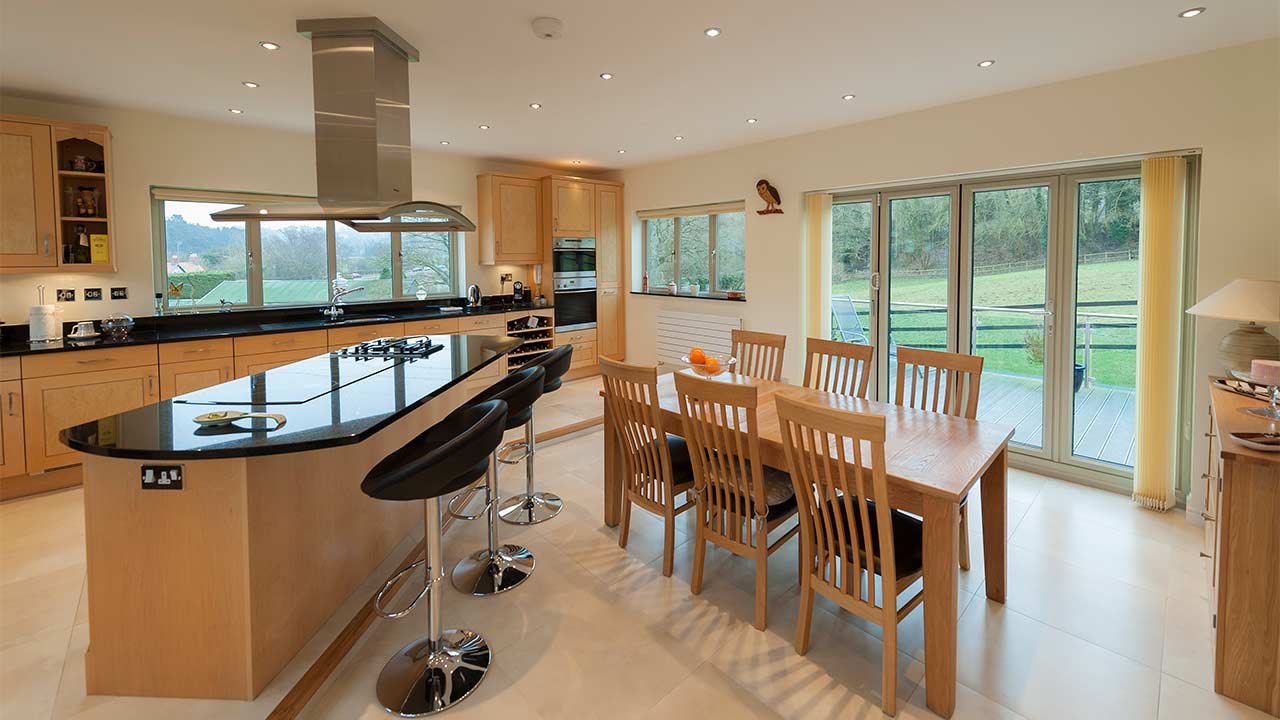 If you own a decent-sized conservatory there is nothing to stop you from turning into a luxurious dining space where everyone can feast on some delicious dishes.
The key ingredients needed to create a conservatory fit for dining
Energy efficiency
Firstly, it is essential that the conservatory offers all-year round thermal efficiency as the last thing you want is to feel the extremities of the weather inside the extension as that will scupper any luxury dining hopes.
Each individual conservatory in the 5 Star range offers consistent thermal performance so that the weekly Sunday roast or annual Christmas dinner doesn't have to be moved to the conventional dining area.
Furniture
You need suitable seating solutions and an accompanying table so that everyone can gather together in readiness for filling their stomachs.
Just ensure that the furniture you select is made from a material that can cope with exposure to sunlight so that it doesn't fade and lose its appearance, namely cane, rattan or synthetic wicker furniture.
The table should be the main focal point of the room, so decorate it appropriately and add a centrepiece to it such as a stylish vase filled with vibrant flowers.
Lighting
Conservatories are renowned for immensely bright throughout the daytime because of the high proportion of glass. But what if you want to continue dining once the sun sets?
It's very easy to illuminate the interior of a conservatory in the hours of darkness as you could have recessed spotlights fitted into the ceiling's perimeter that will create a wonderful night time ambience.
Need more dream dining room ideas?
For further inspiration when wanting to give a conservatory a new and lasting identity as a dining area, have a chat with a 5 Star consultant over the phone or in either of our two showrooms.