Invest In A Conservatory Or Orangery From 5 Star Windows
The weather finally seems to be warming up a little and summer will be here before you know it; a time of year when it's a real luxury to have a conservatory or orangery.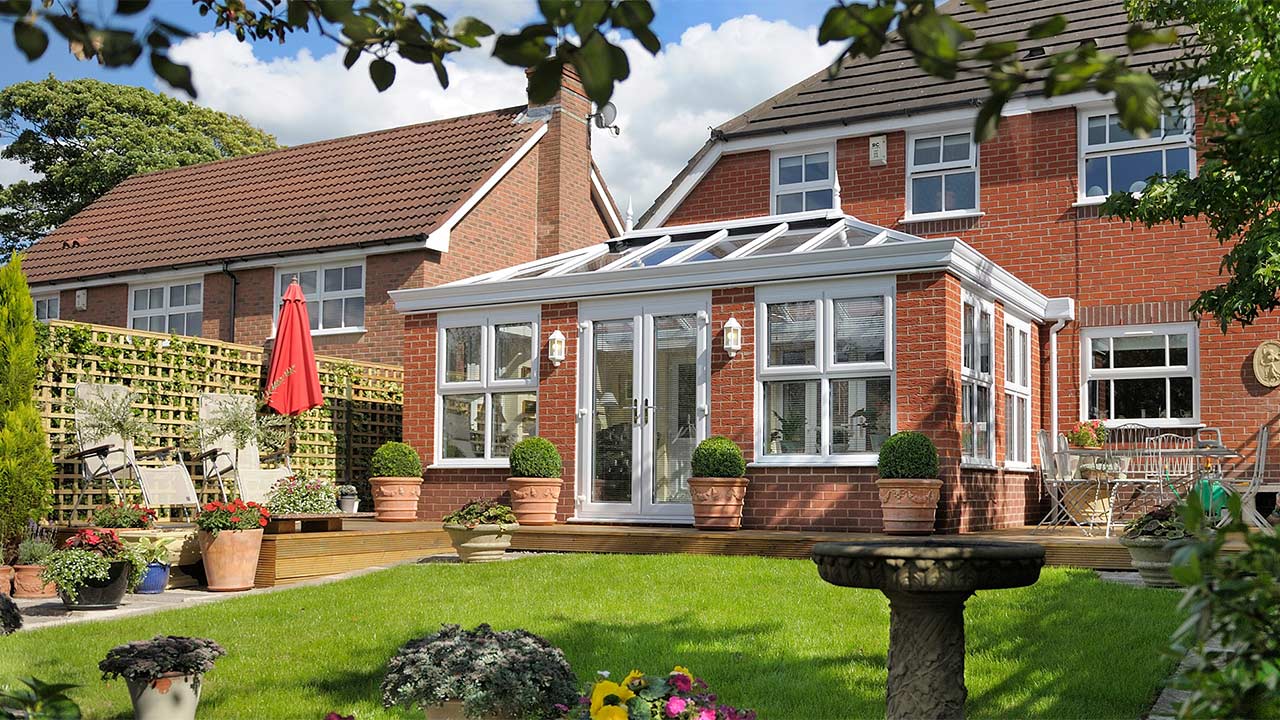 5 Star already has a long list of customers who have commissioned a conservatory or orangery installation at their home so that it is fitted in time for summer.
This is clever thinking on their part when you factor in the numerous benefits of having a home extension during our warmest season.
Garden views
You will see your garden in a whole new way as the external views from the inside of either structure are spectacular. The glazed surrounds give you the utmost transparency, heightened when the sun is shining brightly.
Temperature regulation
The days when conservatories would feel oven-like in summer have long gone. Modern-day conservatories come with insulating roofing systems and energy efficient glass, helping keep the space nice and cool in even the hottest conditions.
Multi-purpose setting
Summer is the season when Britons love to entertain at their homes. You could always host a barbecue and enjoy any meaty treats prepared on the grill in the luxurious confines of a conservatory or just congregate together inside with your nearest and dearest for relaxation purposes.
Invaluable space
Home extension owners will be extremely thankful for their conservatory or orangery in summer if they have kids as it can act as their playroom during the school holidays. Fill it full of all their favourite toys and games so that they have plenty to keep them occupied over the six weeks.
Outdoor access
At the first sign of sunshine and favourable conditions, we are often enticed outside. You can incorporate French doors, patio doors or bi-folding doors into a conservatory or orangery to make your garden instantly accessible. All three door solutions are incredibly fashionable.
A home extension is not just for summer
We must stress though that conservatory and orangery usage is possible in all weathers, not just summer – they're all-year round spaces. Invest in any home extension from 5 Star and it will serve you well through every season.
Get your copy of our Conservatories & Orangeries brochure to see every home extension style we have to offer.