Let In The Light With A Skylight From 5 Star Windows
You cannot help but be extra appreciative of the sunnier weather we have been experiencing in recent weeks after what was one of the gloomiest and coldest winters in recent memory. The sun immediately puts a smile on our faces and leaves us feeling energised – more energised if you're fortunate enough to have a skylight incorporated into where you live to help bring it right into the heart of the respective room.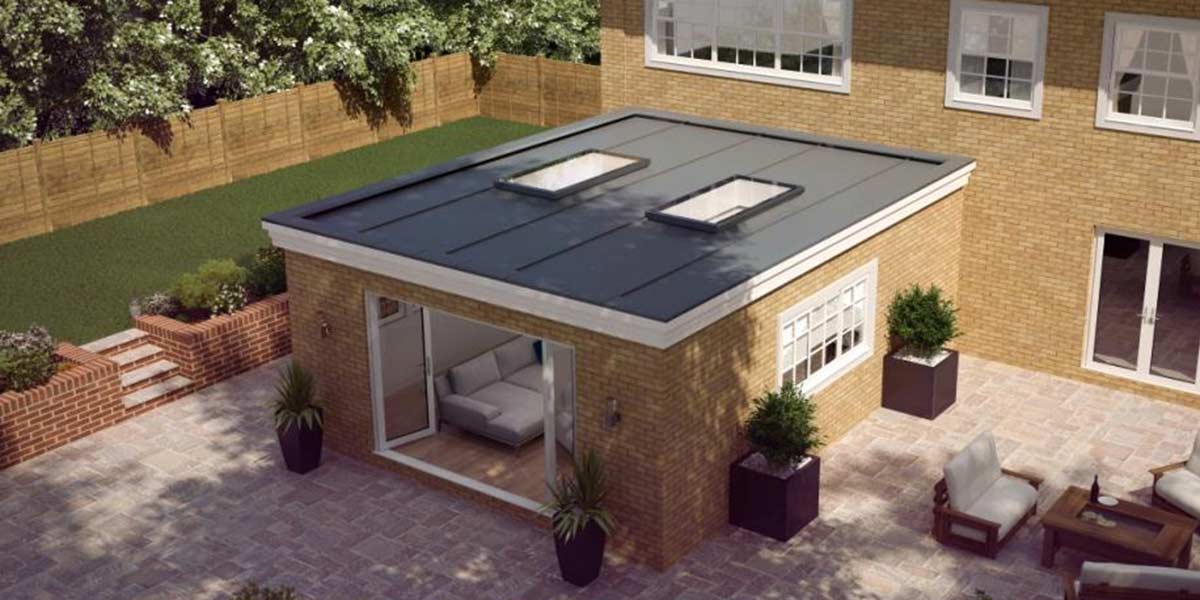 Labelled as 'Skylights' on our website, they're also sometimes referred to as 'Roof Lanterns', 'Rooflights' and 'Roof Windows'.
They all basically serve the same purpose which is to let more natural light into your home, perfect for those areas within the house that suffer from a shortage of brightness.
There are very subtle differences between so-called Skylights and Rooflights:
Skylight
A skylight is typically fitted on a traditional pitched roof, though it can be custom-designed for integration into flat roofs and terraces. You will find that skylights created for flat roofs and skylights created for pitched roofs have very contrasting styles. It is possible to add an electric motor to a skylight to make electronically-powered opening achievable and it can be configured in countless ways.
Rooflight
A rooflight is typically fitted on a flat roof, though it can also be fitted onto a pitched roof that's situated away from any tiling. Rooflights are also a popular choice for Listed Buildings where new window openings in walls are strictly forbidden as they will not ruin or interfere with the original character of a Listed Building. When added to a flat roof, a rooflight is installed in a way so that any water that hits it runs off appropriately.  
5 Star offers four variations of this increasingly popular product:
Atlas Roof Lanterns
Ultrasky Roof Lanterns
Atlas Flat Rooflights
Velux Roof Windows
Along with the obvious increased light exposure that all of our skylights offer, they will also provide additional benefits:
Lower energy bills
Improved ventilation
Create the illusion of space
Stunning aesthetics
Talking point
Speak to a 5 Star consultant about our sensational skylights. Book an appointment now at a time of your convenience.