Livin Room Orangery – The Latest In Home Extension Trends
You can declutter and reorganise the inside of your home as much as you want but there invariably comes a time when you have no other choice but to extend the building's size.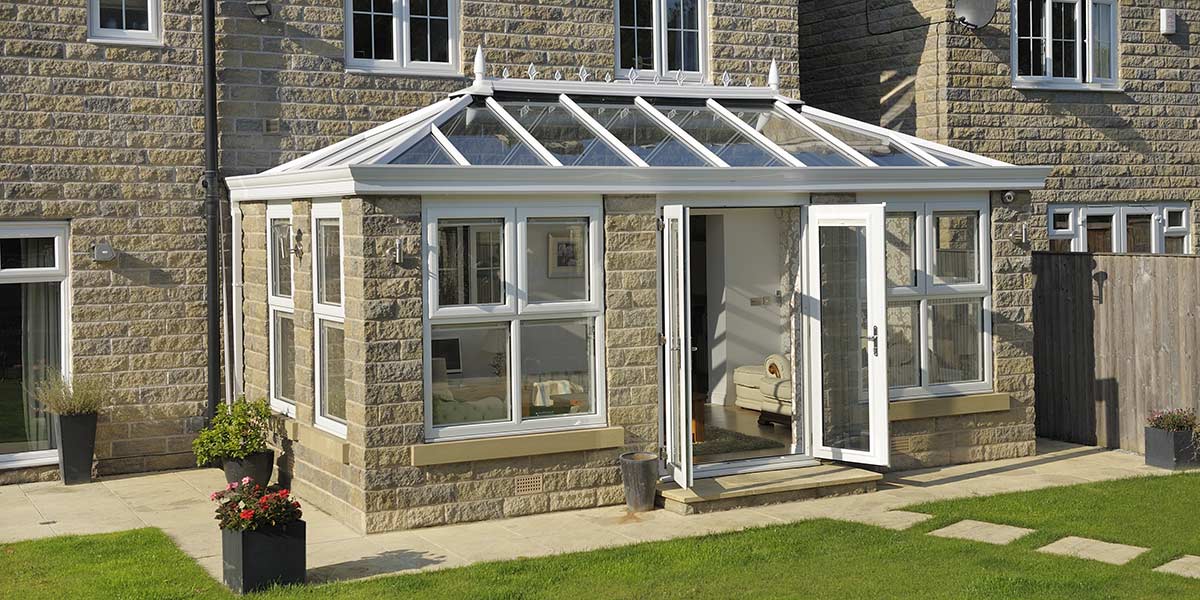 It's an exciting prospect though as there are some incredibly stylish home extensions available to help you achieve it including the perhaps lesser known Livin Room orangery.
Conservatory sales are stronger than they've ever been, but orangeries aren't too far behind as sometimes it's good to do something different and the Livin Room orangery is most certainly that.
It varies slightly from a standard orangery design and contains a lengthy glazed covering and perimeter ceiling into which downlighters can be fitted to enable you to illuminate the interior. Capable of accommodating box guttering, it's a very flexible space where you can entertain guests or retreat to when you fancy some alone time.
A seamless integration of the Livin Room into your home is assured as it can be crafted from UPVC, aluminium or Heritage inspired frames in various styles to suit including Victorian, Gable, Lean-To and Georgian.
Why buy a Livin Room?
It's beautifully bright inside during the daytime considering that it contains less glass than a conservatory which makes it very inviting.
Your traditional living room will get the cold shoulder as it feels like an upgrade on a conventional living area.
The brick pillars and insulating columns give the Livin Room a solidity you find in very few alternatives.
It outperforms most traditional conservatories when it comes to thermal efficiency, offering exceptionally low U-Values.
You can adapt the design to your liking and add extras such as bi-folding, French or patio doors.
There are so many fabulous finishes to choose from, no matter which material you select for the construction.
20 year guarantee, testament to the quality of the product and installation.
Love the Livin Room as much as we do?
If you don't already, we think you will when you see the Livin Room in one of our superb showrooms. You may be in a position where your old home extension is past its best and you're desperate to own one. The good news is that we can convert your existing extension into the Livin Room and it won't take long at all!
Whatever your situation, chat through your options with a 5 Star consultant. An appointment is waiting to be made.