Love Your Home – The Home Goals You Can Achieve During Lockdown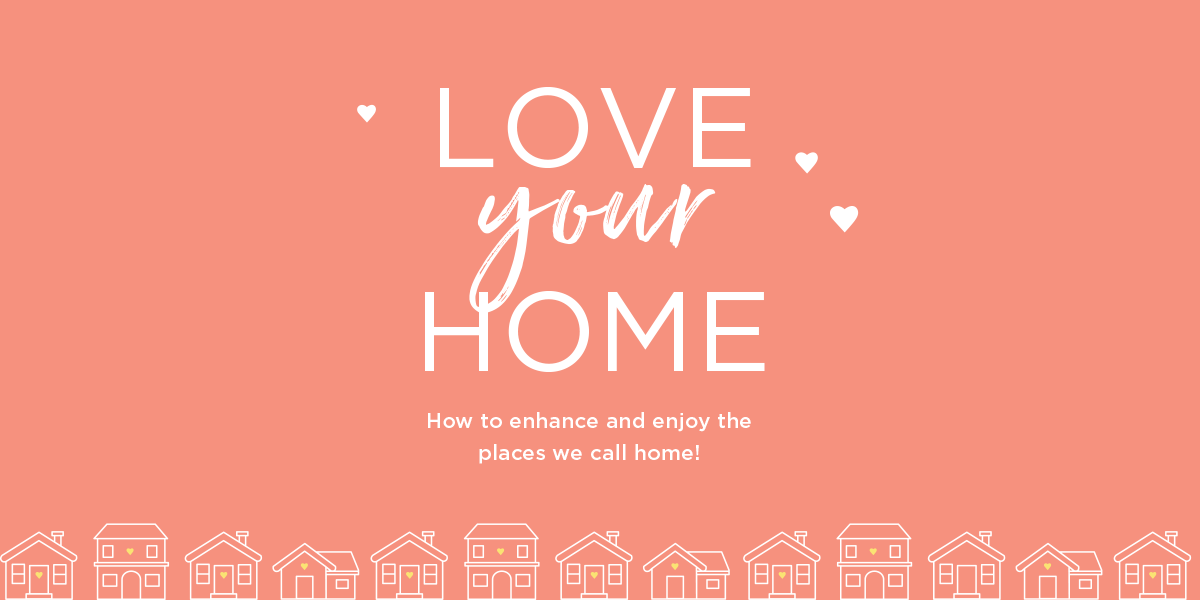 It's quite an extraordinary time for us all right now, with our homes being our safe sanctuaries. This unexpected downtime offers you a fantastic opportunity to dream up and execute ways of giving the place you call 'home' some much-needed loving.
When confined to four walls for such a long period, you will notice things that would otherwise escape your attention and get the urge to finally sort out those improvements that have been on the to-do list for far too long.
Come on, there's no excuse not to! Get the whole family involved and let's make the most of the time we have.
Use these three productive DIY tips to stay stimulated, remain fit and healthy and to strengthen the bond you have with your home.
Freshen up rooms with a lick of paint
A tin of fashionably coloured paint and a paintbrush is often all you need to completely transform and rejuvenate a space, and it might only take you a day to do it.
When you want to create the impression of roominess, use pale / light colours, but if you're after a natty new look, do some scouting online and uncover the colour trends of the moment. Now that spring has sprung, a splash of yellow would add a little extra ray of light to your indoor setting.
It's also become popular to paint skirting boards and doors with contrasting coloured effects. Preserve your newly-painted walls, floors and doors by applying a stain blocker to them.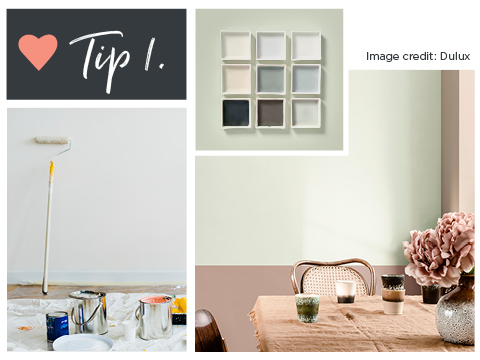 Repair and recycle
Can we fix it? Yes, we can! And for many of us, it's the perfect time to get things done!
Mend that old grouting in the bathroom, remedy that squeaky front gate and restore those broken fence panels in the garden – all these things you'd have usually paid someone to do, you can give it a go – for free!
You could also give new life to an old piece of furniture. Reupholster an old armchair with a vintage fabric that's been lying around or convert an unused drawer into a vibrant side table.
Think outside the box and be as creative as you want. You'll feel accomplished, fit and most of all, you'll save cash. Who knows? It could become a future hobby.
Realise your garden's full potential
Our gardens are such a lifeline at a time like this, the little chance we have to take in the nicer weather that's started coming our way.
We're often told of the benefits of bringing the outdoors in, but how about doing the reverse and shifting the indoors out? With a few easy changes it can serve as a fresh air haven, no matter the size or location!
Cut the grass and power wash the patio so that you can set-up seating areas for sinking some Schnapps in the sunshine and the kids can build their own dens; that will keep them occupied for hours. Natural light like torches, candles or lanterns combined with cosy textures and cushions will add that homely feel to link your home and garden.
Taking in that fresh air into your lungs will never have felt as good.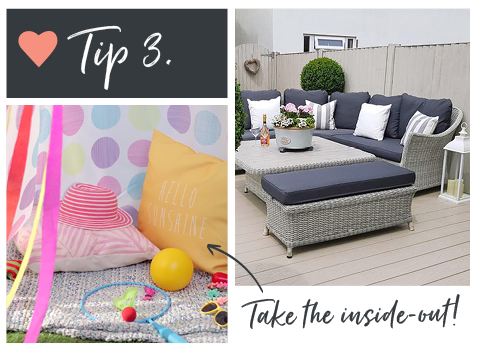 While we've barely scratched the surface of the home goals you can currently accomplish, hopefully we've set your mind into overdrive with ideas!
If you want more inspiration or have more complex home improvements that you'd like to start organising, 5 Star, as ever, is still around to help, either over the phone or via our free online design appointment service .