How To Make The Most Of Your Conservatory Or Orangery This Summer
An early blast of summer-like weather is reputedly on its way to our shores, which is certain to get everyone excited about the actual arrival of summer. Home extension owners should be extra excited about the impending summer months as their conservatories and orangeries can be the focal point for any summer home activities.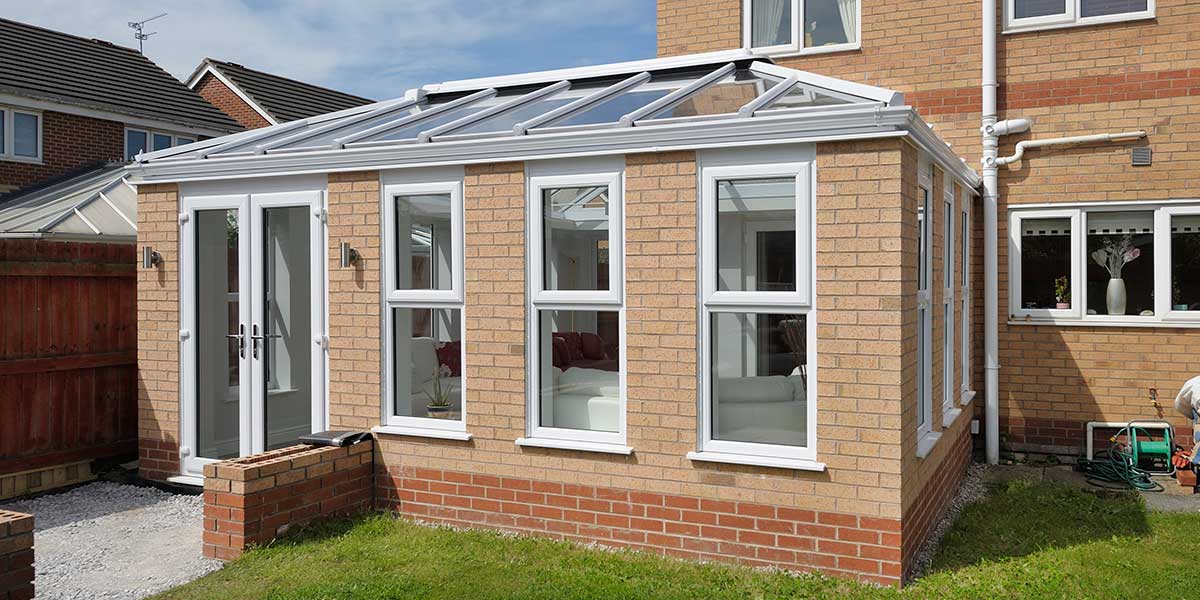 Gone are the days when a conservatory or orangery would get too warm inside when exposed to high temperatures, at least they have if you have a fully thermally efficient design.
Those that have can utilise the space in summer in countless different ways. A few examples of how are listed below.
Playroom
Parents need some way of keeping their kids occupied over the six week holidays and designating their extension as a playroom will definitely help.
Fill it full of all their favourite toys and games and encourage them to invite their friends over to enjoy playing with them too as there will be plenty available space.
The six weeks will whizz by and it will stop any toys and games from getting under your feet in the rest of the house.
Dining area
Al fresco dining is a favourite pastime for Britons in summer as we love showing off our barbecuing skills and eating in the open air. But the weather often gets in the way.
The next best thing is to cook up a storm indoors and serve up your culinary creations in the conservatory where everyone can sit round the dinner table and almost feel as though they're outdoors.
When the natural light of the sun hits the space it generates an atmosphere akin to the atmosphere experienced outside.
Relaxation room
Whenever things get on top of you and you fancy shutting yourself off from the world, it's so nice to be able to sit back and unwind in a conservatory. Adding some new furniture will give you that luxury.
Rattan furniture is renowned for its durability and can withstand continual exposure to sunlight without it fading or weakening.
If you don't have the money to buy replacement furniture, you can always cover any existing conservatory furniture with new throws and cushions to inject it with fresh colour and a new personality.
Feeling left out?
5 Star supplies and fits a vast range of conservatory and orangery styles if you want to grow your home and create a vibrant new space that makes summer even more special.
You can some examples of our Living Spaces here.