Make The Most Out Of Being In – How To Stay Healthy At Home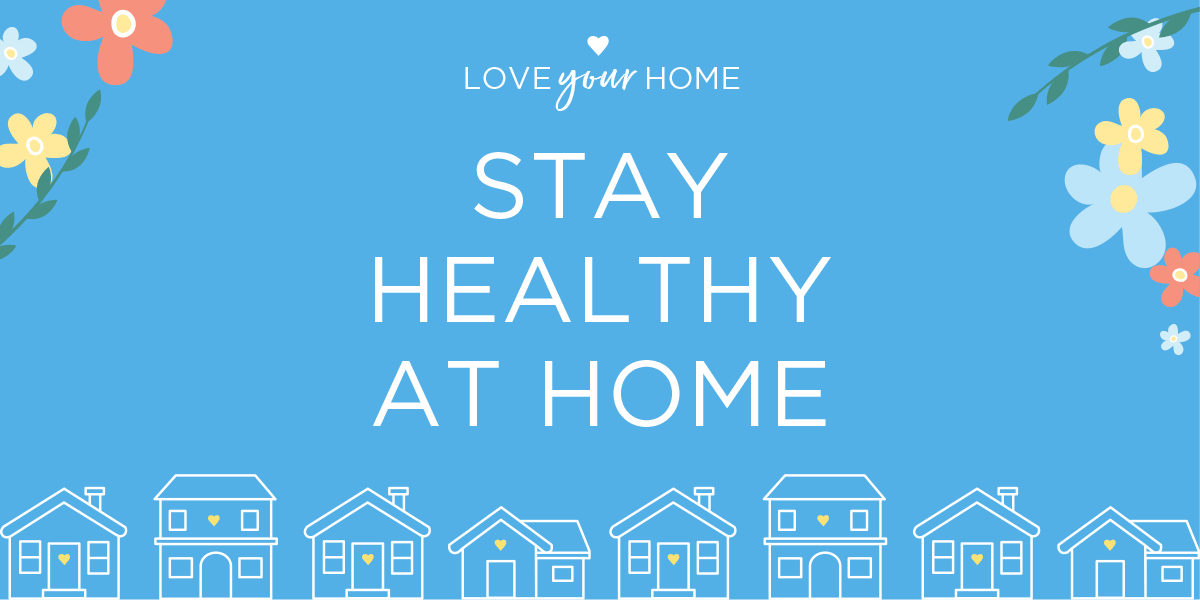 Lockdown will be going on for a bit longer yet, but that's ok. You've hopefully started to adjust to this way of life and gotten into a daily routine that makes being indoors anything but a chore.
If you're finding it hard, that's totally understandable. Just take things one day at a time and remember, this won't last forever. We're all in this together and you couldn't be in a safer place.
Staying healthy is the key to it all. How you do that over the coming weeks could involve a three-step process:
Take time to breathe and relax
Have a schedule for each day but one that's not too stringent, is flexible and doesn't put too much pressure on your shoulders.
Set small achievable goals for throughout the day that you can chip away at to give you a sense of accomplishment and make you feel good inside.
Lots of talking also helps and you have so much technology available to communicate with those loved ones you're missing being with – break up the days with a Zoom or Skype and chat about your days and how you will celebrate when you're reunited. Positivity goes a long way!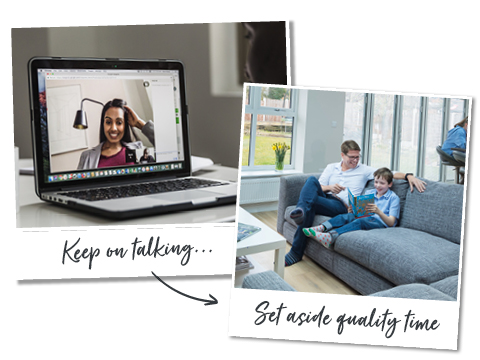 Switch the indoors for the outdoors
We tell you what's great for mind and body, food in the open air, mixed with some Vitamin D from the sun.
Though we're only allowed one outdoor form of exercise a day, that doesn't mean you have to sit inside for the rest of it.
Create an outdoor space that the sun spills onto where you can eat and relax at breakfast, lunch or dinner, and the same for the kids so that they can have their screen time and even do their homework outside, which will also give you all a better night's sleep.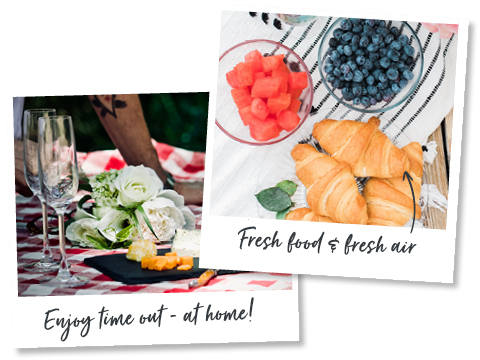 Bake yourself happy
Did you know that baking can help you de-stress? Giving out baked goods to others will also make you happy.
Have your own Great British Bake Off and see who in the family ends up with a soggy bottom and who ranks as 'Star Baker'. You could share these culinary masterpieces online with other family members to stay connected with them.
Britain has gone baking mad, so it might be hard to get hold of flour for that banana bread. You won't need it though for things like chocolate cornflake nests and Mars bar rice crispy slices.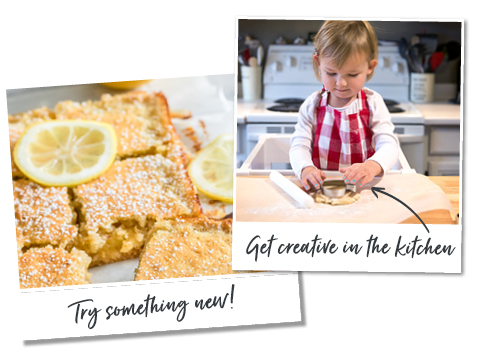 It will also help to arrange things to look forward to for once this is over, such as potentially extending your home. You can organise home improvements like this with 5 Star now via our FREE Online Appointment Service.