Do You Need Some Home Improvement Inspiration?
Summer is always an apt time to evaluate your home and identify where enhancements can be made to turn it into a prettier setting and more enjoyable place to live come the autumn and winter seasons.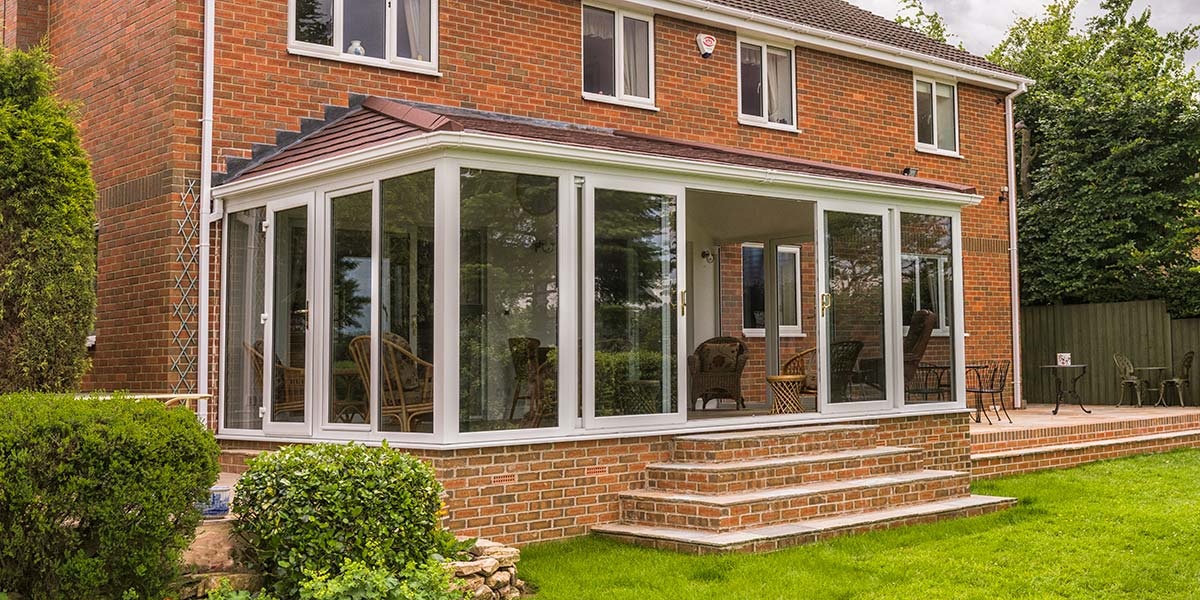 Being attentive and taking pride in your personal abode always pays off in the long-term, but for the uninitiated householder, it can be difficult knowing what measures are best taken to create a real home from home.
Here are some home improvements that always make a positive impact, no matter what your taste and where you happen to live…
Bi-Folding Doors
You never know what the weather is going to do from one day to the next, even in summer. So, when the sun is beating down, you should swap your home for your garden, something you can do swiftly and stylishly when you have bi-folding doors fitted.
Containing up to seven individual door leafs, bi-folds have amazingly sleek aluminium frames which accommodate very large expanses of glass. When you push them, the door leafs collectively fold open until they concertina at the far end of the track, leaving you with a seriously impressive opening.
They will open out your house like nothing else and you'll love the feel of the weather coming in.
Solid Roof
Are you the owner of an old conservatory that overheats internally during the summer? It's a common problem, but one that can be fixed.  
All that's required is a replacement roof to take the place of your existing glass or polycarbonate roof. A solid roof is the most logical solution as it will insulate the extension more effectively and can be custom-made for any conservatory style.
The UltraRoof 380 is the most advanced solid roof on the market. Not only will it keep your conservatory cool, but it can also be supplied with large, made-to-measure rectangular glass panels for light transference purposes and beautiful aerial views.
Energy Efficient Windows And Doors
Your boiler should be practically redundant for the next few months, but winter will quickly come around and your reliance on it will increase again. You shouldn't be completely over reliant on it though, and if you are, it's because your windows and doors aren't offering a sufficient standard of insulation.
Replacing your current windows and doors now for windows and doors with a far better energy rating is a wise move as it will assure you that the cold will completely be kept out by the time winter arrives.
Our full window suite is supplied A+ energy rated as standard as we believe that's the minimum standard of efficiency that a customer should expect.
We hope that's given you the inspiration you need to switch up things at home. If you visit our Special Offers page, you will see that all of the above products are included in our red hot summer sale.