Why It's Never Too Early To Start Preparing For Winter
It may still be summer but outdoor temperatures have already started to drop and the evenings are gradually getting darker, which means you may have already started to think about preparing for winter.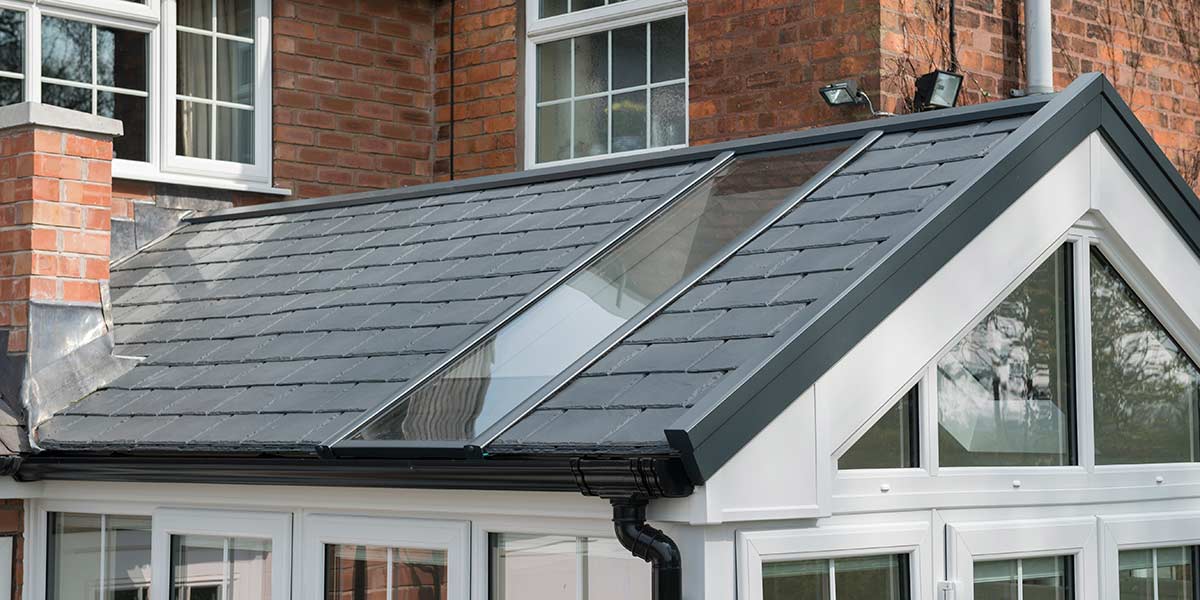 For some, winter is the most exciting time of the year and one to look forward to. Think comfort foods, cosy knits, warm fires and of course, the festive season! That being said, it can also have its downsides. 
Whether you love it or hate it, winter will be here before we know it so make sure you don't get caught out by the cold weather. Here are 3 ways you can prep your home in time for winter.  
Replace your old windows and doors
Harsh weather can take its toll on your home's exterior over the years, which means components such as your windows and doors may not be insulating your home as well as they used to. By replacing your old windows and doors, you can improve your home's energy efficiency, which in the long-term, can help reduce your energy bills and save you money. Drafts will be gone and heat won't be able to escape as easy. 
Install a solid roof
Gone are the days when conservatories used to be freezing in winter and unbearably warm in summer. Nowadays, modern conservatories are well insulated, secure and come in a variety of styles. If your existing conservatory or orangery is in need of an upgrade, installing a solid tiled roof could be just the solution you're looking for. Not only will it instantly modernise your living space but a solid roof will help to trap the heat indoors, meaning you'll be able to make the most of your conservatory or orangery all year round. 
Check your roofline
Gutters and drains can easily be forgotten about, but when left alone, your home can be at risk of water damage. Debris such as leaves and mud can block the drains, causing leaks into your home which can be expensive to rectify. This can be easily avoided by clearing out any blockages, so make sure to check up on your roofline before winter arrives. 
If your home still has timber roofline, you may want to replace it with UPVC instead, as maintaining wood can be extremely hard work. You won't need to worry about rotting timber when you replace your roofline, as weather-resistant UPVC will ensure your home is fully guarded against winter weather conditions. 
Ready to winterise your home? 5 Star has the services and skills to help ensure your home is winter-ready. Visit your nearest showroom for more information or request a free quote today.