Is Planning Permission Necessary For A Solid Roof?
There is a lot of conflicting information on the internet about whether you need planning permission to have a solid roof added to a conservatory or other form of home extension.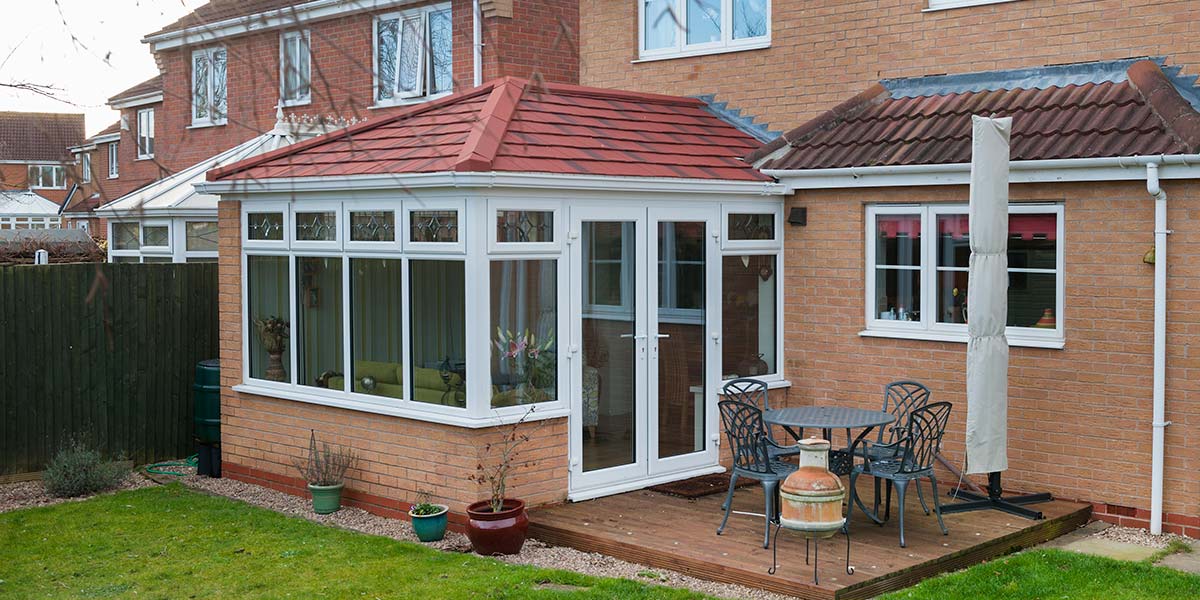 You don't want to break any rules and potentially be forced to return your extension back to its pre-solid roof state.
To help you avert the embarrassment and financial implications of that, 5 Star can present you with the facts and tell you what you need to do to make a solid roof installation comply with the rules.
If you are exchanging an old glass or polycarbonate translucent roof for a solid roof, you need to obtain Building Regulatory Approval.
There are a handful of roofing systems that are approved by local authorities, including the UltraRoof 380, which can increase your chances of receiving Building Regulatory Approval. However, you may still be ordered to modify these systems by a Building Control Officer with the addition of roof and trickle vents for ventilation to make them compliant.
Switching from a glass roof to a solid roof will be classed as a "change of use" as it makes an extension permanent, rather than temporary. This could require planning permission.
If your conservatory was originally built with planning approval and a translucent roof, you must submit both a planning application and full building regulations application.
What may previously have been a "Permitted Development" may no longer be categorised as such after the installation of a solid roof, meaning that you must submit a planning application.
Confused? You can always contact your local authority building control team for guidance via the LABC website. They will offer all the necessary direction you need.
Alternatively, just speak to 5 Star for 5-Star solid roof support.
We know more about solid roofs than most, having the most extensive suite of Solid Roofs in the region.