Show Your Windows And Doors Some Love This Valentine's Day
Valentine's Day dates back to the year 496 and this annual tradition is a golden opportunity for us to express our true feelings for our girlfriends, boyfriends, wives or husbands.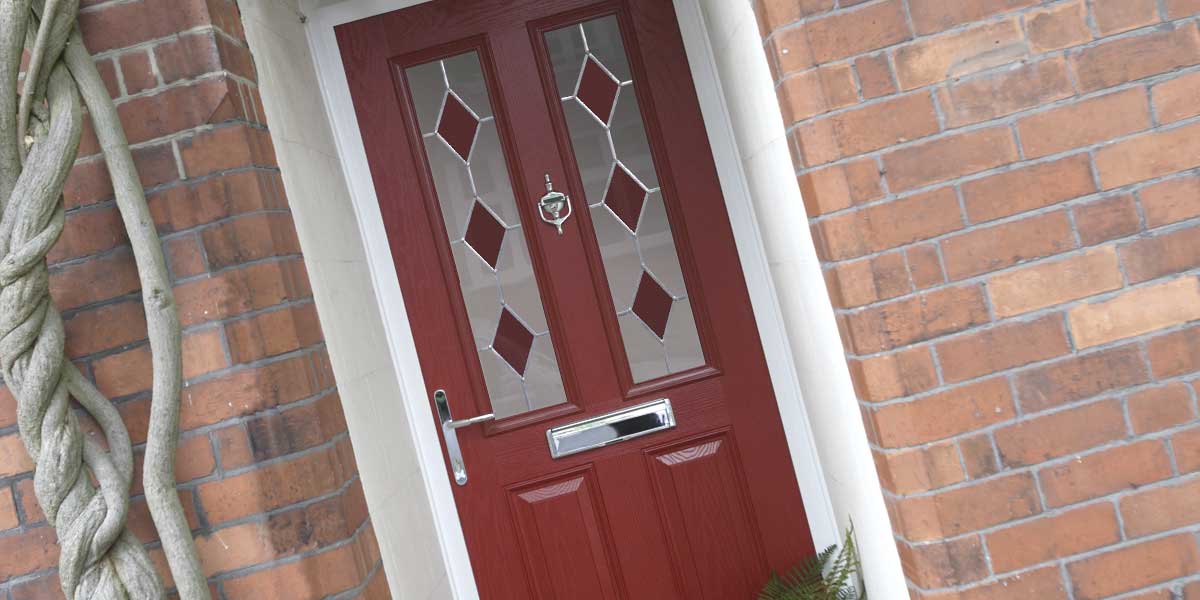 You're running out of time if you've yet to get your loved one some sort of gift for this Valentine's Day and book a table at your favourite restaurant.
So, put your thinking cap on, pick a thoughtful present and instead of eating out, why not wine and dine your partner at home.
To make it an unforgettable Valentine's night in for both of you, show a little tenderness towards your windows and doors to create a beautifully romantic setting.
Here's how you can do it…
Clean your windows and front door
Your first job should be to give your windows and front door a good clean. Traditional timber windows and doors will take a lot more cleaning than UPVC windows or a UPVC / composite door, so you might want to think about replacing them in time for next year's Valentine's Day. But in the meantime, even a UPVC or composite equivalent can benefit from a little maintenance.
To get the glass and frames gleaming, use a sponge covered in hot soapy water to scrub away any dirt, using a squeegee for the glass and dry cloth for the frames to remove what's left.
Say it with flowers
Red roses are the official flower of love and synonymous with Valentine's Day. If you're too shy or find it a bit corny handing over a bouquet of them, fill the prettiest vase you own with fresh water and place a big bunch of them inside for displaying on your most prominent window sill, or just sprinkle lots of red rose petals across it.    
Hang a heart shaped door wreath
Door wreaths aren't just reserved for Christmas time. You can dress up your door with a heart-shaped, red coloured door wreath for Valentine's Day that your significant other is guaranteed to fall in love with.
If you have expert arts and crafts skills, you could have a go at creating your own to make it more personal. A ready-made wreath will still be appreciated though. Etsy has an extensive stock of Valentine's wreaths here.
Set a date to come and see 5 Star's fabulous window and door range at one of our stunning showrooms. You will be smitten with what we have to offer.