What Style Of Window Will Suit Your Home?
It can be hard trying to settle on a new window style for your home whether you're eager to substitute windows that have been present for many 10, 20 years or more, or simply fancy freshening up its appearance.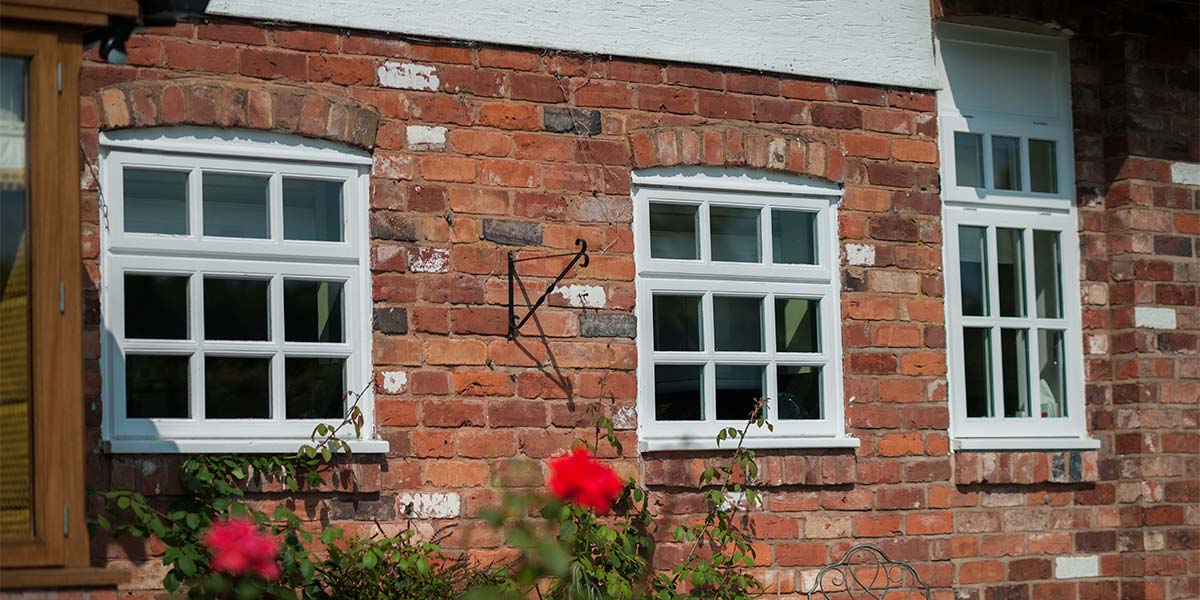 We say that for one of two reasons; because you need to get your decision-making right so not to spoil aesthetics and window suppliers like 5 Star have a very eclectic choice of replacement window styles available. Don't worry though as we're always happy to supply window buying advice to customers.
Let us take you through some the key window styles we offer…
Casement Windows
The UK's best-selling window is the casement window as it is a style that suits virtually every property type.
Crafted using UPVC or aluminium, casement windows can be engineered in a fashion that either strongly emphasises their presence or subtly helps them blend into their surroundings. They're a very safe bet if you are having difficulty settling on a single window option.
Tilt & Turn Windows
The unique operation offered by a Tilt & Turn window particularly appeals to people living in high-rise apartments or anyone who wants the simplest window maintenance as it makes cleaning their windows easy.
Using the handle, the window can be tilted inwards as well as tilted outwards which is useful for ventilation purposes too. This minimal opening will also put the minds of parents at rest as it prevents young children from climbing out or falling.
Sliding Sash Windows
Sliding sash windows date back a very long time as they were originally developed during the Georgian era.
They're most typically found in period properties and residences located in conservation areas as their authentic styling complements such homes. The smooth sliding mechanism proves useful for ventilation and generates a sizeable opening.
Bay & Bow Windows
It's easy to identify a bay or bow window as they're both made up of a group of casement-like windows and they protrude outwards away from the home.
This outward protrusion is beneficial as it enhances space, due to the window reaching forwards, and gives occupants external views that almost take them into the heart of their garden / external area. They most look at home integrated into traditional and period homes.
Tell us your house style and 5 Star will suggest a suitable window style
Our window range stretches beyond just the window types mentioned above. To see our window range in its entirety and get the best advice, we suggest that you visit one of our showrooms.