Summer Home Trends 2022
If you've got some time off work this summer and you can't imagine anything worse than facing flight cancellations and potential chaos at the airport, perhaps you'll consider giving your home a refresh instead.
With the world feeling a tad overwhelming at the moment, trends this summer revolve around creating a tranquil space in your home. Not only will following the latest trends boost your well-being, but they will also add value to your property.
Self-care spaces
A big trend for summer 2022 is creating a space to prioritise your well-being. We could all benefit from a place to enjoy our hobbies and make time for ourselves.
Whether it's extending your home with a space to practice yoga or creating a spot to read a book by a large window, we are all becoming more attuned to what makes us happy.
Homeowners are seeking serenity, with the search for spa-like bathrooms on the up. At 5 Star, we offer the option of privacy glazing, which is perfect for creating that calming atmosphere.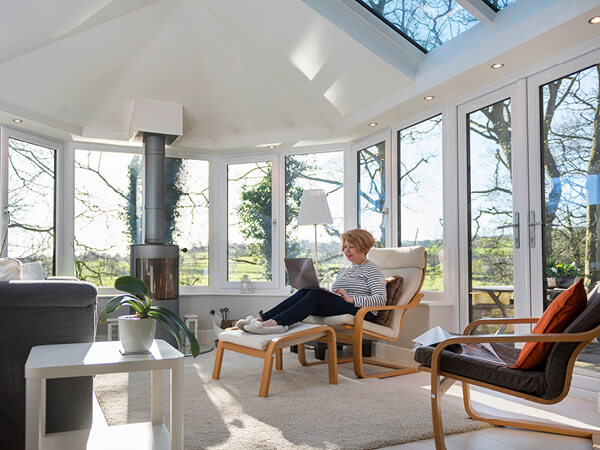 Biophilic design
Biophilic design seeks to connect the indoors with the outdoors, blurring the lines between the two. The benefits of this trend include reducing stress levels and making your home appear larger.
To follow this nature-loving trend, maximise natural light and ventilation.
Create a seamless transition into nature with the installation of 5 Star's feature doors, including our bi-folding doors and sliding patio doors, designed with a high proportion of glass and wide openings.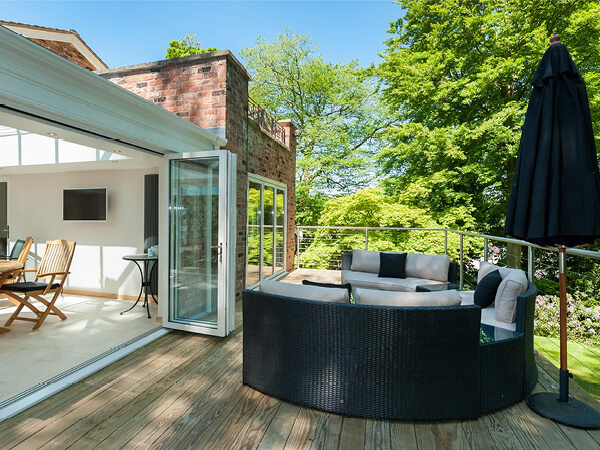 Green finishes
Green environments are incredibly refreshing and can leave us feeling more grounded and content.
Consider adding a touch of green to your home with new windows and doors and embrace a relaxing palette.
5 Star's windows and doors are available in a number of green finishes, including our popular finish, Chartwell Green.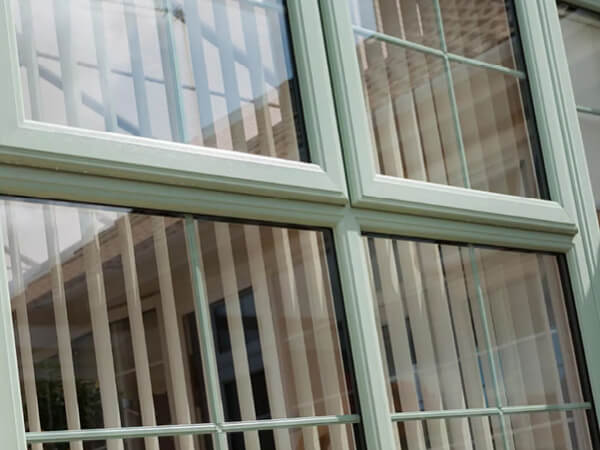 For more insight into the latest home trends, download our Home Edit magazine for free here. 5 Star can transform your home for summer and beyond.
BROWSE OUR WINDOW & DOOR RANGES
Our made-to-measure windows and doors have the potential to change your home not just on the outside, but the inside too. From the very latest energy saving windows in maintenance free UPVC to a host of replacement doors – all guaranteed to fit perfectly with your home.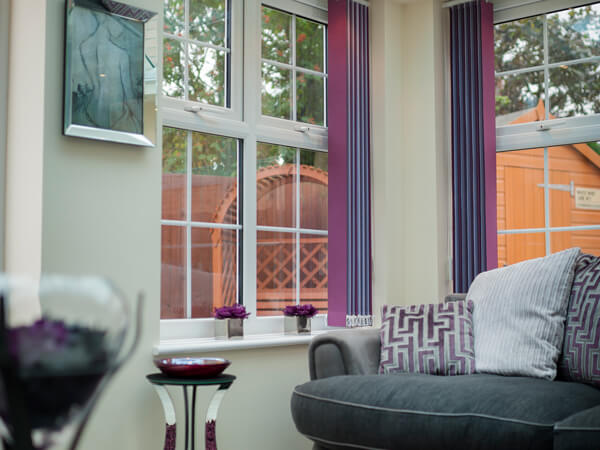 REPLACEMENT WINDOWS
Make your home warmer, quieter and more secure by fitting our very latest energy efficient replacement windows.
VIEW WINDOW RANGE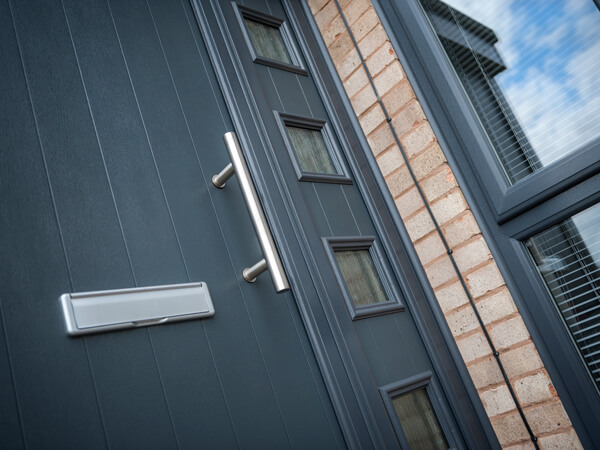 REPLACEMENT DOORS
Our range of replacement doors offer all the advantages of low maintenance and high levels of security for total peace of mind.
VIEW DOOR RANGE
REQUEST YOUR FREE QUOTE
Simply fill in your details for your free, no obligation quotation, and click "Get Quote"