The Team Enjoys Some Festive Frivolity
It seems a long time ago now that the Christmas celebrations have been and gone, but just before the festive break we had our annual Christmas party.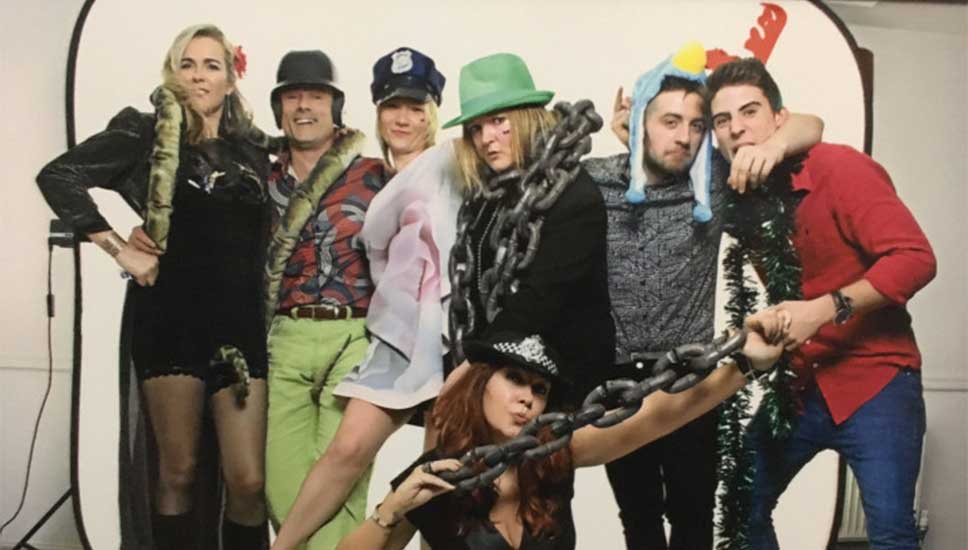 The vast majority of the team came along and dressed to impress for what proved to be a memorable night out.
Held on Saturday 17th December, it took place at the Mercure Kidderminster Hotel, a beautiful and glamourous setting that offers 19th Century heritage in the most picturesque surroundings.
Everyone got into the spirit of things, as you can see, including our Managing Director Richard Manser who wasn't shy about posing for the camera. After a delicious meal, most of the team then took to the dancefloor and partied away long into the night.
We think it's safe to say that our fantastic staff members enjoyed themselves, as the £1,680 bar bill attested, but it was a richly deserved reward for their continued hard work throughout 2016.
You can find out just how good our experienced team is by visiting our Kidderminster showroom where many of our consultants will be on hand to help you find the right home improvements for your property in 2017.
They're the best in business at providing customers with the advice they need to create a better home.