Top Tips To Keep Your Home Looking Sensational In Summer
We're all familiar with the concept of giving the inside and outside of our properties a deep clean in spring to wipe away the extremes of winter, but not many of us make an effort to spruce up our homes in summer. It doesn't make much sense not to as homes everywhere are more in the spotlight over the summer months than at any other time of the year due to the extended hours of daylight.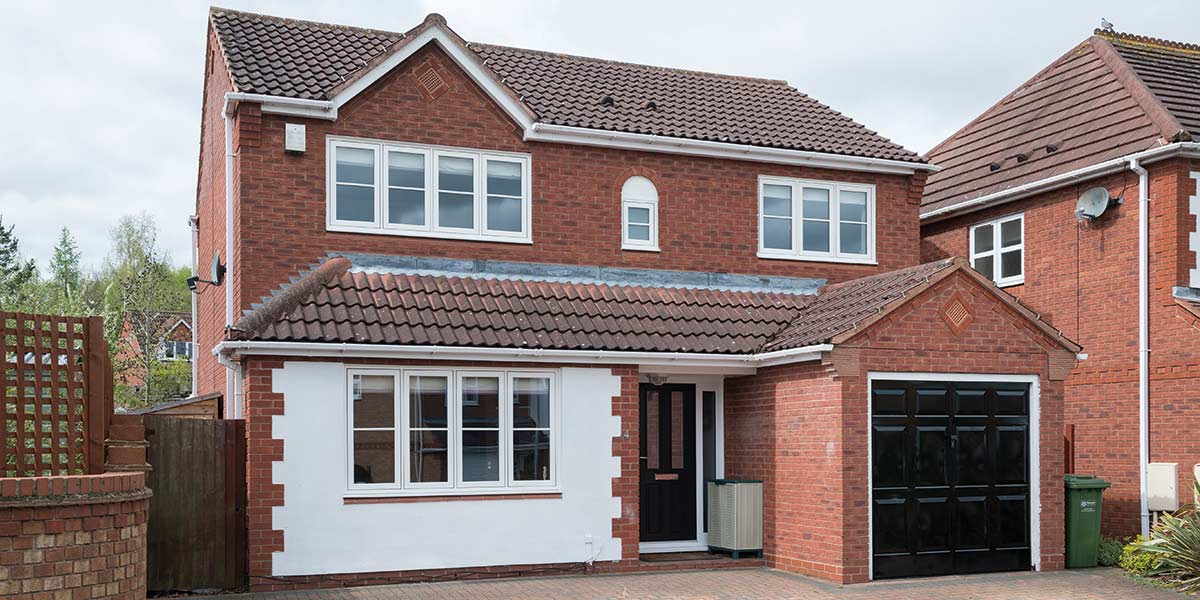 Do you really want people to be turned off by what they see when visiting? We very much doubt that's the case and it's not difficult at all to get your home looking sensational in summer.
We say that with some confidence as there are several tried and tested methods of lifting any home in the stylish stakes this summer and beyond.
Window and Door cleaning
It seems like such a simple suggestion but you'd be amazed at the difference a gleaming set of windows and doors can make to a home.
Any dirt or streaks should be removed using soapy water and a cloth and squeegee, plus a bit of elbow grease.
This is of course much easier to do if you have UPVC or aluminium windows fitted as they're both weather-resistant materials. Check out our window range if you need replacement windows.
New Front Door
Speaking of doors, your front door sets the tone for your entire home and has a strong influence on how people judge where you live.
Cleaning may not be enough to get your old door into a presentable condition, so replacing it may be your best option as it will refresh the entire entranceway.
We have such a wide choice of doors available that you can have just about every single coloured finish you can think of.
Bi-Fold / French / Patio Door installation
Can't keep out of the garden this summer? We don't blame you when the weather is as good as it has been recently.
You'll have even more reason to venture outside when you establish a link between your interior and exterior via a bi-folding / French / patio door installation. Available in sizes to suit most apertures, they deliver a perfect opening and stunning aesthetics.
Barbecues will become a regular part of your routine once they're in place, as the temptation of al Fresco dining will prove irresistible.
For a home with 5 Star quality you need a 5 Star company to assist you. We're just a phone call or email away if you could do with some help getting it into shape this summer.