Try And Battle Against Expensive Energy With Energy Efficient Windows & Doors
Try And Battle Against Expensive Energy With Energy Efficient Windows & Doors
5 STAR ENERGY EFFICIENT WINDOWS & DOORS
Has it ever been harder to be a homeowner as it is right now? We don't think so, with food costs rocketing and the cost of energy bills reaching a scary amount. As widely reported, the energy price cap increased to £1971 from April 1st, which is a 54% rise on the old price cap figure of £1277, and it's not going to end there, unfortunately.
Martin Lewis, and many other industry experts, estimate that the price cap could jump to around £2600 in October, just ahead of winter 2022, to make things worse. With switching energy possibly not an option for you right now, what can you do?
Our tip would be to use this six-month period between now and October to have energy efficient windows and doors installed by 5 Star. Here's the reasoning behind this advice.
Energy Efficient Windows
A large percentage of heat loss is the fault of old poor insulating windows, which provide an easy escape because of their outdated glazing and framework.
Stand close to your windows. Can you feel a slight draught coming through? Another test you can do is hold a candle near them and see if it causes the flame to flicker. Any hint of mould or moisture could also indicate heat loss is occurring.
If the signs are that you need new windows, 5 Star's replacement windows have an A+ energy rating as standard, which when fitted could help you save on energy bills each year.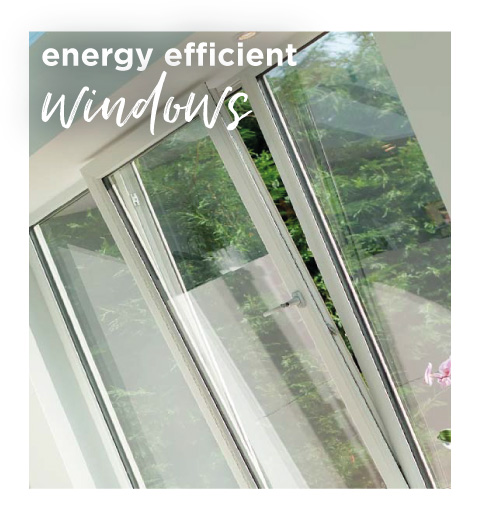 Energy Efficient Doors
Your front and / or back door could also be a contributor to heat loss. Perform the tests mentioned above on your doors to see if they're in any way responsible.
There will be no such problem with a brand-new door as replacement doors must have a U-value of only 1.8 W/m² – if you don't know, a U-value helps you identify how quickly heat can escape through a material.
A low U-value is what you want, and that's what you will get when your new front or back door is bought from 5 Star.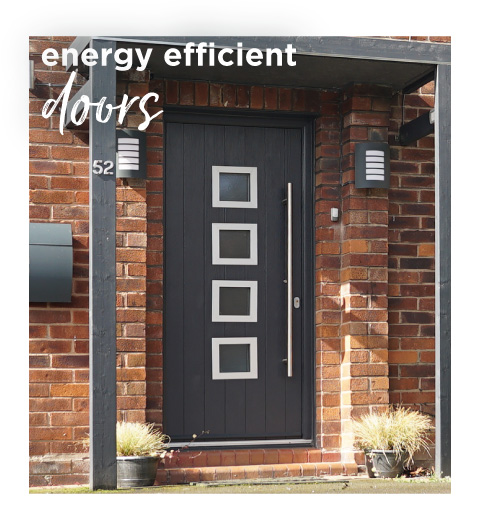 You can expect to get two decades of performance out of our window and door products, as backed up by our 20-year guarantee.
Don't hang around! Request a quote from 5 Star and let's make your home a more energy efficient space.
BROWSE OUR WINDOW & DOOR RANGES
Our made-to-measure windows and doors have the potential to change your home not just on the outside, but the inside too. From the very latest energy saving windows in maintenance free UPVC to a host of replacement doors – all guaranteed to fit perfectly with your home.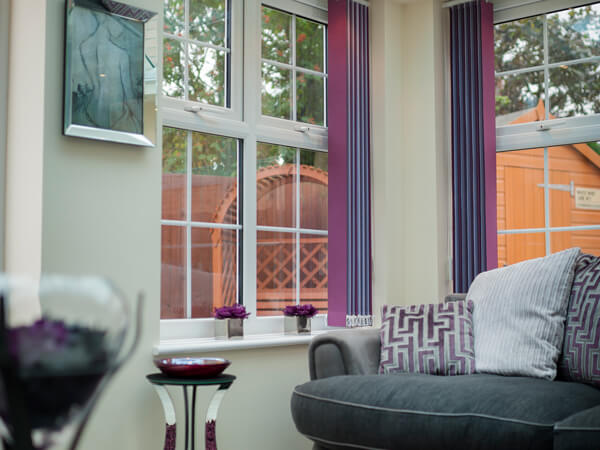 REPLACEMENT WINDOWS
Make your home warmer, quieter and more secure by fitting our very latest energy efficient replacement windows.
VIEW WINDOW RANGE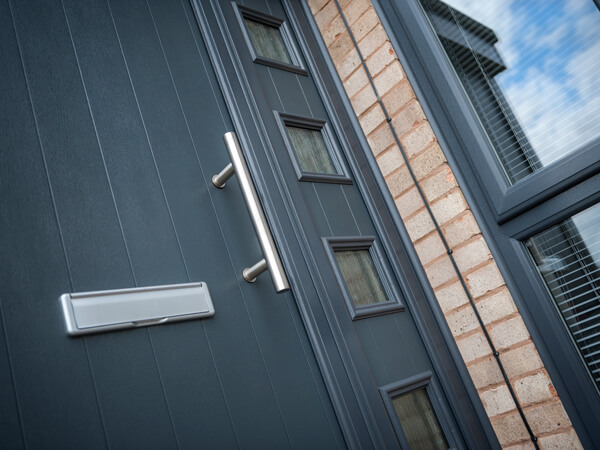 REPLACEMENT DOORS
5 Star's range of replacement doors offer all the advantages of low maintenance and high levels of security for total peace of mind.
VIEW DOOR RANGE
REQUEST YOUR FREE QUOTE
Simply fill in your details for your free, no obligation quotation, and click "Get Quote"