Use Our Experience To Create Your Dream Extension
We are really excited for you if you have decided to approach 5 Star for one of our luxurious extensions, whether you want a conservatory, glass room or orangery, and we cannot wait to get started on designing it with you.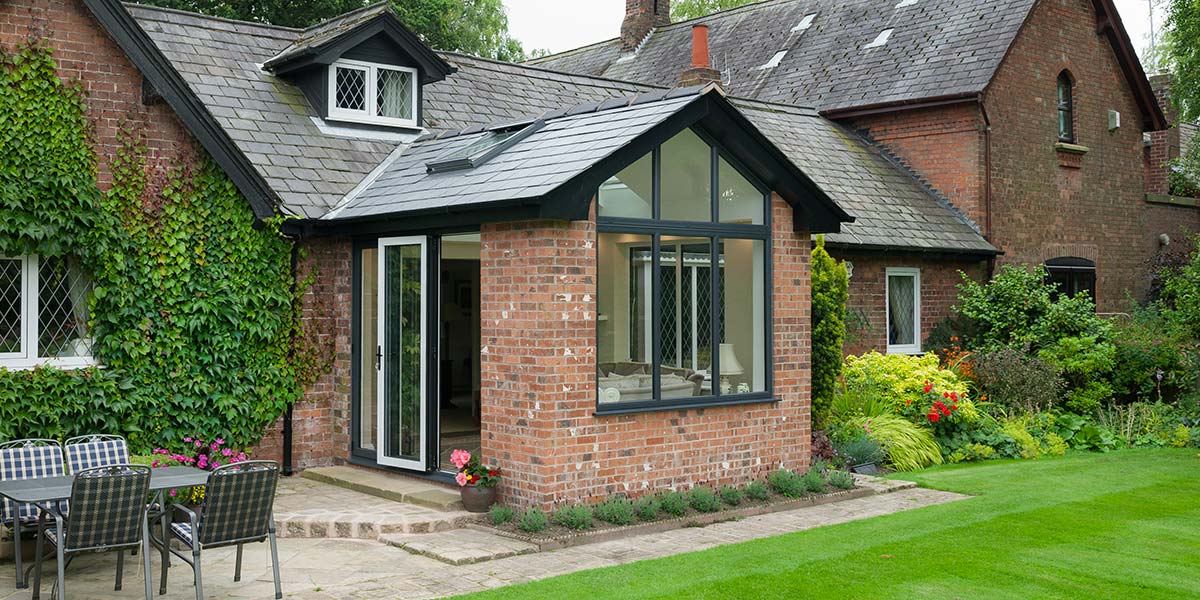 Over the many years we have been around, 5 Star has been the company responsible for hundreds of home extensions bought by people in the local area, so you won't find anyone better to organise yours. 
With this experience behind us, we know exactly what it takes to create the perfect extension, and can advise you on everything it needs from lighting to flooring, and all the various other accessories that will make it a special location. 
Once we have been informed of your requirements, a consultant will show you the technology we use to design our extensions, and will also provide examples of extensions that we have previously designed and built. If you like anything that you see in these examples, we can always incorporate elements of them into your own extension. 
Our consultants are very personable and knowledgeable. They will be on your side, and do whatever it takes to ensure that you finish up with an extension that you're extremely proud of. 
During the FREE Design service we offer, you will also be told about the 20-year guarantee you will get with the extension, and also our aftercare service, if you ever need our assistance in the future. 
It's one of the longest and best guarantees you will find, and it's worth the paper it is written on, which isn't always true of some of the guarantees given by other home improvement businesses. 
We hope that you never need to rely on the guarantee, but it's good to know that you're covered in the unlikely event of a problem surfacing. 
Ready to get started on your extension? So are we! Contact 5 Star and let's get to work.