Want To Keep Warm This Winter? Try Underfloor Heating
It has been a relatively mild autumn so far but it's highly likely that temperatures will dive once winter arrives and you won't want the weather to interfere with conservatory living.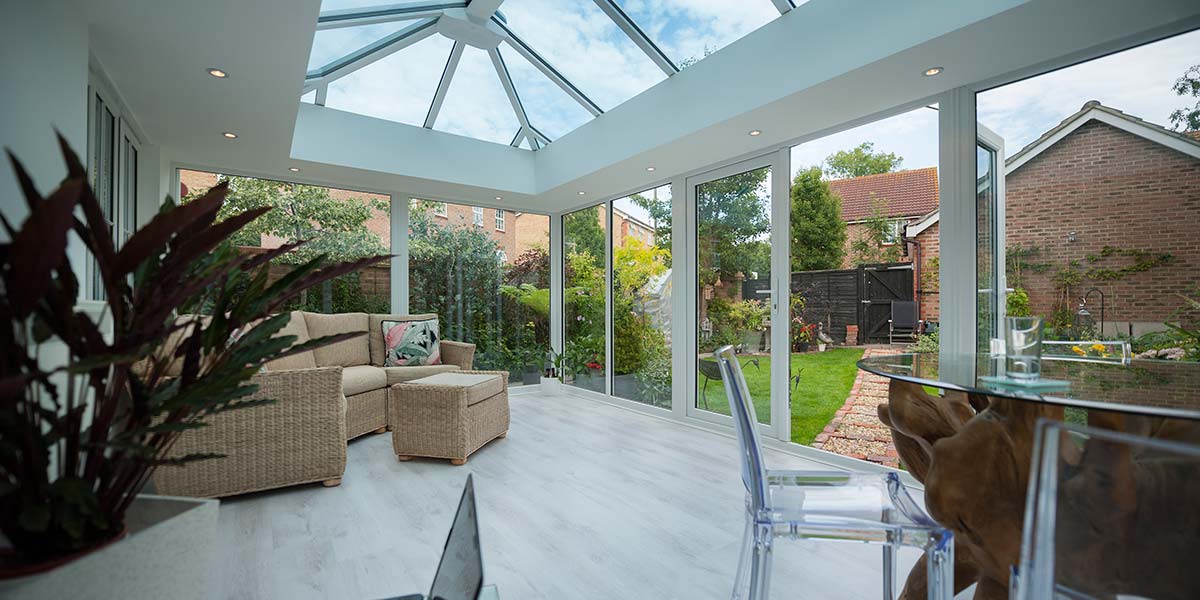 The conservatory is the focal destination for winter celebrations like Christmas and New Year in many households, so it needs to provide sufficient warmth even when temperatures plummet outside.
Worried that your conservatory isn't capable of dealing with wintry weather or already feeling the cold when sat inside your home extension? It would most definitely benefit from the installation of underfloor heating.
Underfloor heating – a fantastic alternative to radiators
The main issue with fitting radiators inside a conservatory is that they will take up valuable space and in any case, there's very little wall space to accommodate them.
Underfloor heating, as the name suggests, sits under your conservatory flooring and is completely out of the way.
It uses an electric matting which is laid into a levelling screed and is fitted before any tiles are laid over it.
For underfloor heating to deliver exceptional thermal efficiency the floor needs to be properly insulated, whilst the glass and roofing system utilised in the design also must offer quality thermal performance.
Which floor covering am I best choosing?
There are four floor coverings most typically chosen for conservatories:
Laminate
Carpet
Ceramic
Vinyl
Unless you're intending to fit carpet and underlay with a combined tog (thermal resistance) rating of no more than 1.5, we strongly suggest that you DON'T carpet the floor.
The other three flooring options can be used with 5 Star electric underfloor heating relatively easily.
We also recommend that you DON'T cover a floor finish and accompanying underfloor heating with rugs as it prevents the warm air from travelling.
Need help?
Winter is certain to come second best to your conservatory when it has underfloor heating incorporated into it.
You can get all the help & advice you need in relation to underfloor heating by calling 5 Star today or speaking to one of our consultants in either or our showrooms.