Will Your Door Keep The Draft Out This Winter?
When you walk into a friend or relative's home you'll often feel a hint of cold in their hallway after they have closed the door shut or it might be at your own place that you sense a draft coming through.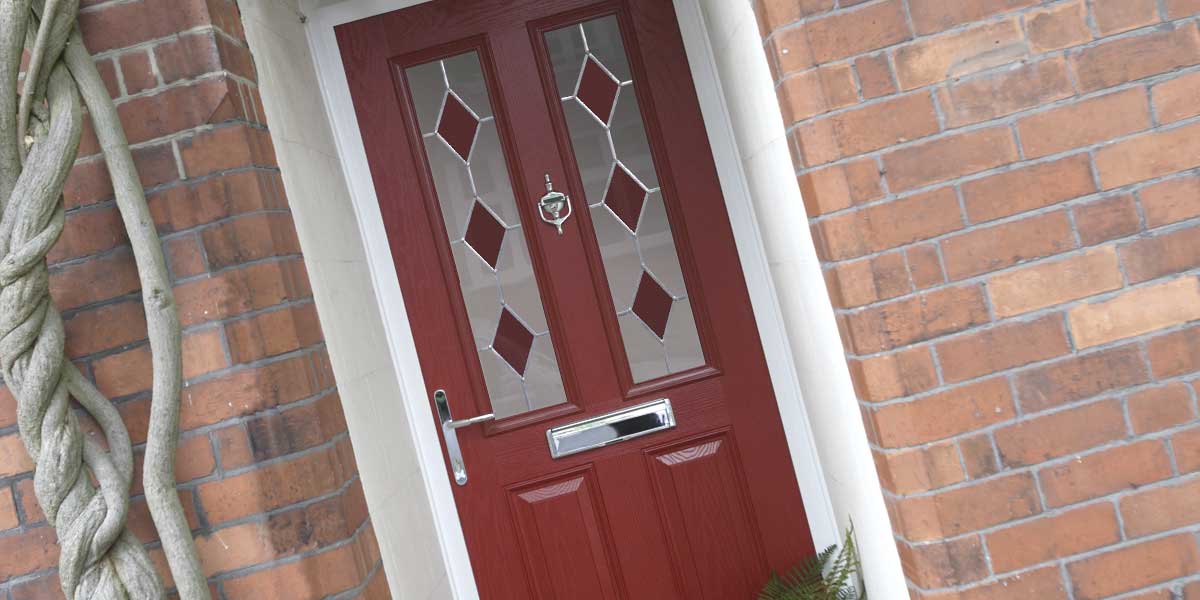 The issue could stem from the door sticking a little when it's being open or shut and this can be put down to a condition called 'warping' or it's due to the door material either shrinking or expanding (a common issue with traditional timber doors).
Sometimes adjustments can be made to doors to stop this from happening further but they'll only solve things temporarily. The best permanent solution is to invest in a replacement front door made out of UPVC, modern timber or a series of materials i.e. composite doors.
Each of these door options can be bought from 5 Star and will put a stop to drafts, not just throughout winter but throughout their entire lengthy lifespan, as they all provide a remarkably high standard of thermal efficiency.
Upon integration at yours or anybody else's home, hallways will feel so much cosier as the insulating qualities of UPVC doors, modern timber doors and composite doors are superb. Improved warmth will be a boost to your energy bills as no longer will you have to overuse your heating to counter against drafts.
In addition to defeating drafts, investment in a new door comes with other advantages:
Strong first impression
It's the natural instinct to form a first impression of a home based on the appearance of the front door as it's one of the first things we see. An elegant front door will set the tone for the whole house and have guests dying to see what's behind it.
Greater security
Traditional wooden doors lack the strength and security of modern equivalents as they're susceptible to weakening over time and don't include the sophisticated locking mechanisms you get today. You can have full confidence in any of our doors keeping your home out of the clutches of thieves.
Say it with colour
Things have moved on a long way since the days when black and white were about the only door colours available. Whichever type of door you choose you will be able to select from a very broad selection of coloured finishes, including several woodgrain effects if you're an admirer of wooden doors.
We call ourselves '5 Star' for a reason and it's because of the many 5-star reviews we receive from our customers. Read our Testimonials page to find out why you couldn't buy a new door from safer or more accomplished hands.