Are Your Windows Managing To Fight Off The Winter Weather?
Though we're not officially into winter yet, the cold weather we've been experiencing recently suggests otherwise, and temperatures are only expected to drop further over the coming days and weeks. Your home should be a warm and cosy sanctuary in this winter-like climate, but if it's not, your existing windows can be blamed for that.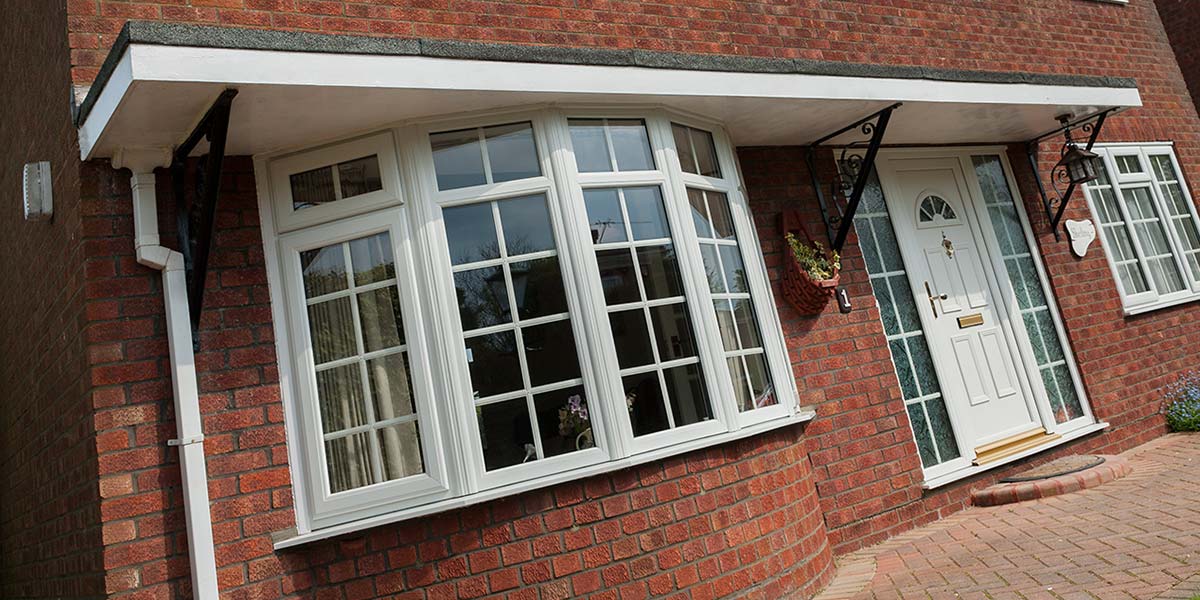 They should be taken out and replaced with new energy efficient double or triple glazed windows from 5 Star, rather than you having to continually wear several layers of clothing just to keep toasty.
Our window range couldn't be more eclectic, with a host of window styles available, including flush casements, bay & bow windows and Georgian offerings.
After being integrated into your house, that frosty internal feel it previously had will disappear thanks to the elimination of draughts and strong insulating qualities of these windows.
And 5 Star's energy efficient windows aren't just a winter-warmer. Here's why else they're worth buying:
Kill off unwanted noise
We rely on our homes for some peace and quiet so that we can sit back, relax and watch Strictly or I'm A Celebrity undisturbed. If Saturday night revellers or generally noisy passers-by prove an annoying distraction, you need to kick your old, single glazed windows into touch and upgrade to double or triple glazed replacements.
When specified correctly, the extra pane/s of glass can better nullify the impact of noise and stop the revving and beeping of the cars outside from giving you a headache.
Lower energy costs
Our finances take a battering at this time of the year as we start splashing the cash on Christmas gifts for our loved ones, so the last thing you need is for your energy costs to also put a serious dent in your bank balance – expensive energy is a cert when your windows offer a poor standard of insulation.
Because our replacement window styles all have a high Window Energy Rating (WER), they will do a fantastic job of keeping draughts out and retaining the heat produced by your boiler. This will dramatically reduce the cost of your fuel bills, leaving you with more money to spend on festive treats.
Low-maintenance
You don't want your windows coming second best to the winter weather as windows are a focal point of any house and ugly windows will make for an ugly-looking home. Traditional timber windows are most vulnerable when exposed to cold conditions.
We craft our windows from UPVC and aluminium, and one of the major reasons why is because they're both low-maintenance materials. A swift and easy wipe of the frames with a wet cloth will always manage to restore their aesthetically-pleasing appearance.
There is no time like the present to purchase new windows and help your home win the fight against the winter weather. Request a FREE quotation for a set of them now.