Home Improvement Projects That You Need To Be Wary Of
Last month, we informed you of several home trends for 2021 to provide you with some fashionable inspiration when modifying your home this year. 
If you didn't get a chance to read the piece, you can do so here. 
Turning that subject on its head, we are now going to let you know about some home improvement ideas that often aren't worth doing, and can damage the sale price of a property.
It's good to put your own personality into your home, but your taste may not match everyone else's, and you could come to regret doing certain things.
Think very carefully before you doing any of these 'improvements':
Losing a bedroom
Do you have a spare bedroom that's been forever sat empty? And it's not like you can invite many people over to stay at the moment. 
That won't be the situation forever though, so we would advise that you don't knock through an unused bedroom and transform it into some other form of space. 
Downsizing the number of bedrooms you have can count against you. A better idea is to temporarily change its functionality to get use out of the room, and not get rid of it completely.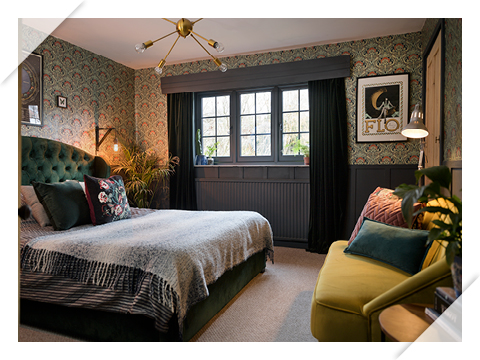 Re-carpet the entire house
Changing carpets is sometimes done out of necessity when marks and stains are impossible to get out and you want a fresh-looking carpet to take its place. Doing it on a room-by-basis is more advisable than re-carpeting every room at once. 
Prospective buyers may not like your choice of carpeting and be unwilling to replace it all for their preferred choice of flooring because it will cost them too much money on top of what they'd spend on buying the house.
Removing your lawn
Those with a garden have become really emotionally attached to their outdoor space over the last year, and it's seen a huge rise of interest in gardens amongst buyers. 
As tempting as it may be to have your unruly lawn ripped out so that you don't have to keep on top of it, we wouldn't do it. 
To cut down on garden maintenance, you could always have artificial grass installed as a replacement for your natural lawn. Technological advances have resulted in faux grass solutions that look as good as the real thing.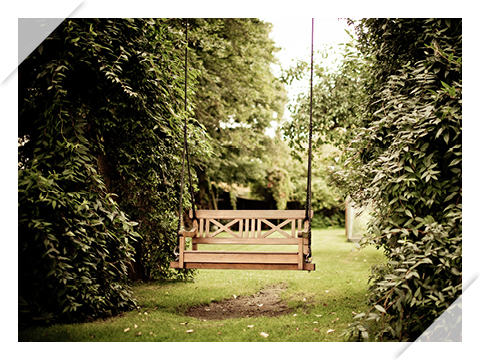 There will be no downsides to installing any product from within the 5 Star range. They will all add great value. Download a brochure for more product information.