Designed to replicate the style of the earliest glazed timber windows, the flush casement is characterised by the simplest of lines.
Just as they would have done if they had been made in the carpenter's workshop in centuries past, the opening lights do not stand proud of the frame. Maintaining authentic proportions, the flush casement can be complimented by a range of both period and contemporary colours and hardware, allowing you to create the finish that works for your style of home.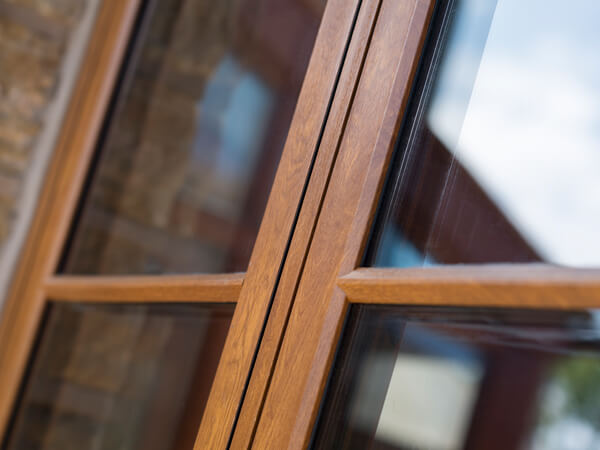 What makes Envisage Windows different from anything else is the exceptional performance, security, and insulation, bringing the traditional timber-look in-line with the demands of the 21st century.
An adaptable design, it suits any home, from heritage properties and rustic new builds to minimalist contemporary architecture.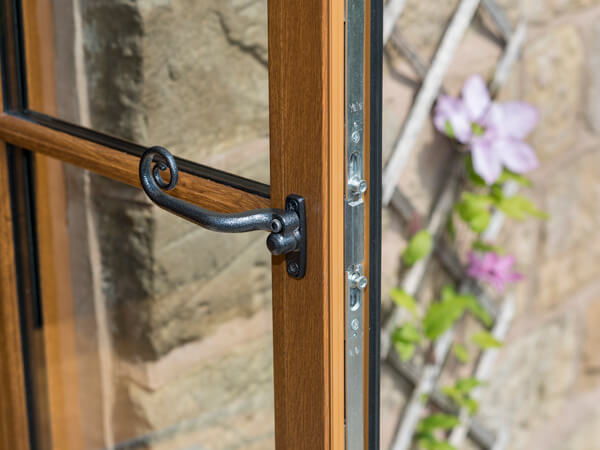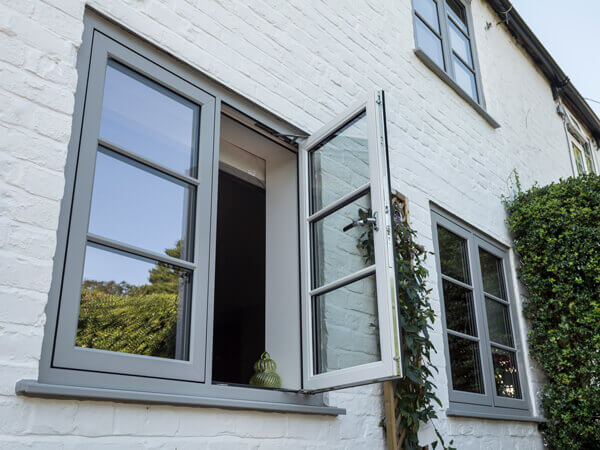 About our Envisage Flush Windows
With our flush casement windows, you'll get superb quality, robust durability, and the easy-care features of our superior UPVC frames as standard. It can't be beaten for all-round performance.
If you click on the hotspots opposite you can find out more about the main features of an Envisage window, a product that comes with a 20-year guarantee.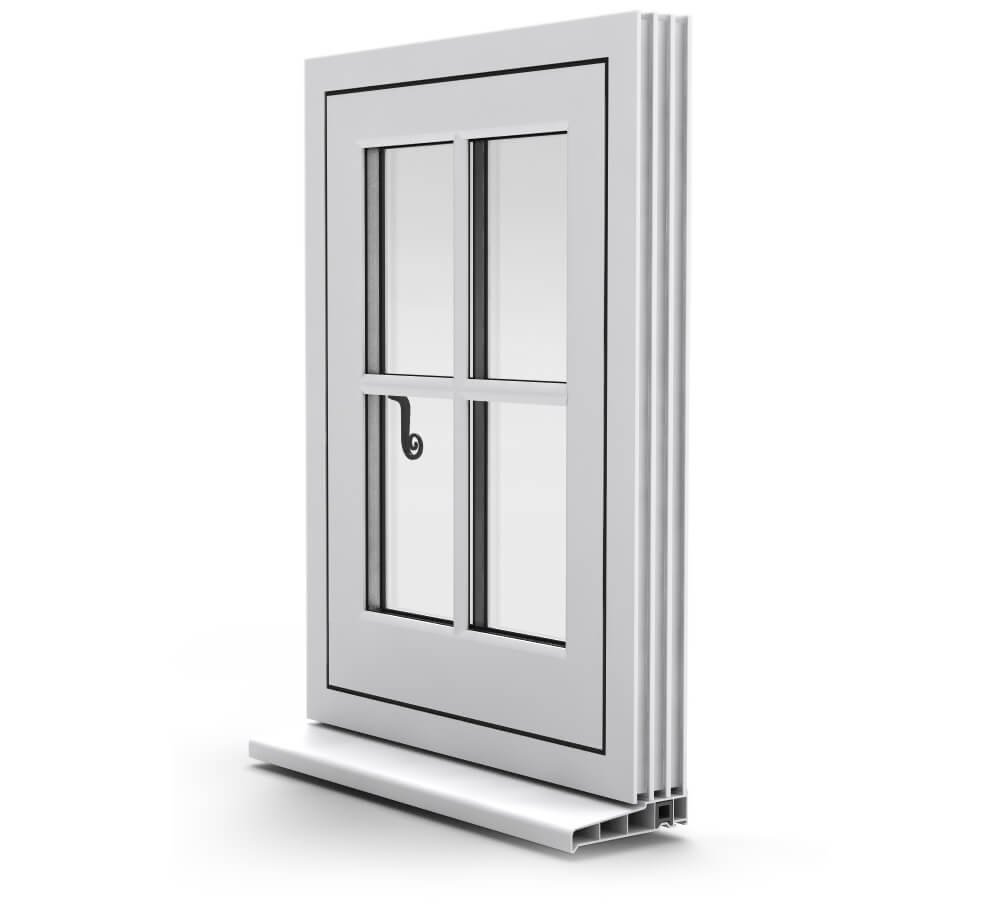 Envisage Locking
Featuring our robust shootbolt envisage locking system, you can rest assured you Envisage window will keep you home and family protected from the threat of break-ins.
Envisage Glass
Draughts and cold spots are a thing of the past. We've used smart design and high-performance next generation glass to guarantee your warmth and comfort. So, all you need to worry about is which style and colour to choose.
Envisage Frame
Appealing to the perfectionist in you, the perfectly balanced symmetrical panes make for a clean, flush and minimalist finish. Multiple astragal bars allow you to create a design that's ideally suited for traditional properties.
Envisage Hinge
Easy-clean Friction Stay Hinges with smooth operation and anti-crowbar technology to prevent would-be intruders from accessing your home.
Envisage Handles
Whether you're matching handles to a modern new-build or a traditional cottage property, you'll find the Envisage hardware range is well positioned to meet even the most unique of needs.
Envisage windows will bring your fuel bills right down…
Although you cannot see some of it, hidden within an Envisage window is the latest technology, including up-to-the-minute glazing with a special coating. This coating retains the heat that comes out of your boiler, so that you don't have to overuse it.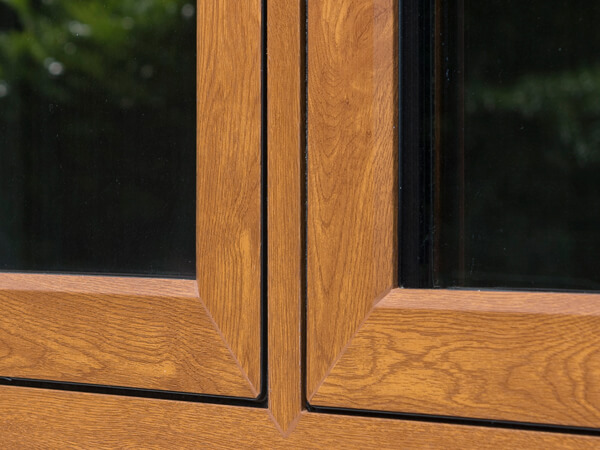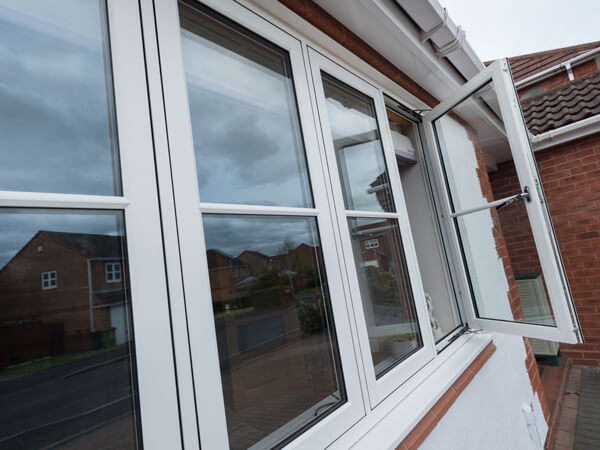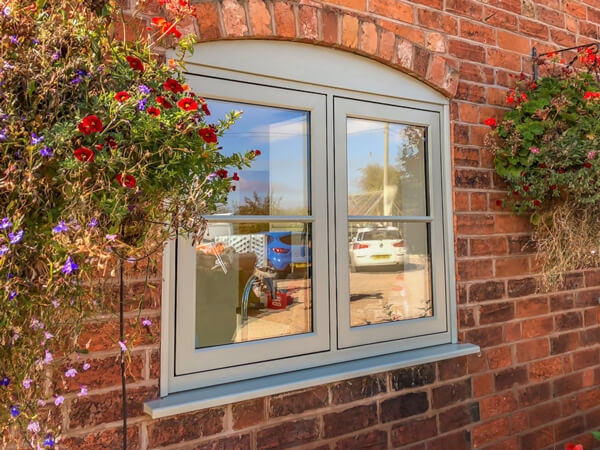 THE SMALL DETAILS MATTER
The colour of the windows, glazing and hardware are actually far more than small details as they all make a huge contribution to the overall design of an Envisage flush window. Assess all options on the table before your windows are built.
Great choice of colours to suite every type of home...
We've not quite got all the colours of the rainbow, but we've got more than enough beautiful shades, wood effects and textures to satisfy. You can even choose a different colour and finish for indoors and out.
Whether you want to stand out or blend in, we'll do all we can to match your dreams and find the perfect finish for your site and your home.
The glass is worth a very close look…
As soon as that front door shuts and you enter your home, you understandably expect a little bit of privacy, it's what we rely on our homes for. If you're put off by prying eyes and want to somewhat blur the inside of your home from the outside world then we recommend you check out privacy glazing.
Despite its purpose, sunlight will still be able to pass through the glass so that your interior never feels dark and uninviting.
Our Envisage range has its own finishing touches...
A perfect finish means that every component of your windows has to work together and that includes things like hinges and handles. It's not just function – although it goes without saying that that's essential – appearance matters too. Complementing a window with the right hardware transforms it.
NEED MORE INSPIRATION? REQUEST A BROCHURE
Simply select the brochure(s) you would like to browse, fill in your details, and then click 'Download'.
Step 1 - Please select the brochure(s) you would like:
OUR FINANCE CALCULATOR
See how affordable your home improvement can be with our Finance Calculator.
INSPIRED? GET A FREE QUOTE TODAY!
Simply fill in your details for your free, no obligation quotation, and click "Get Quote"
Want to speak with an Advisor? Give us a call on 01562 60800
Our friendly team will be pleased to help with any questions you may have.