Why Energy Efficient Windows Are Worth Your Investment
Summer seems a long and distant memory now that temperatures have started to spiral downwards. The already cold weather is an ominous sign that we could be in for a very chilly winter. This won't be what householders with old single glazed timber windows will want to hear as they can expect the inside of their property to be icy cold and have no choice but to pay a fortune on their energy bills.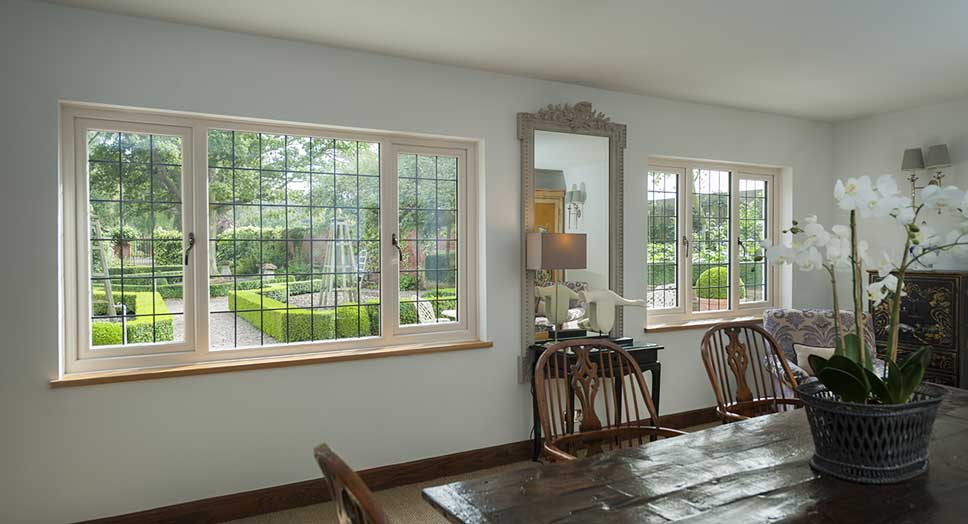 That is unless they take action NOW and fit energy efficient windows before the weather gets any worse.
A little bit about energy efficient windows…
To make it easier for householders to understand how energy efficient the windows are that they buy, the British Fenestration Council (BRFC) created a window and door energy rating system.
The rating system is based on a scale of G to A+, with A+ windows being the most energy-efficient.
The above statement was true until the recent development of A+ Plus windows which offer an even higher standard of thermal efficiency than A+ windows.
An amendment of UK Building Regulations in 2010 made it compulsory for all new and replacement windows to have a minimum C-rating or a U-value of at least 1.6.
There are several reasons why investment in energy efficient windows will prove money well spent:
Recoup what you splash out
Although the purchasing of energy efficient windows may initially dent your finances, the savings you make on heating costs over the years will be more than significant enough to cover the investment.
Warmer living space
Any cold draughts will disappear after the installation of energy efficient windows and your internal space will feel much warmer, even when weather conditions are at their worst. They will also transfer in any heat produced by the sun.
More eco-friendly
Are you concerned about the planet's health? Well, you'll be glad to know that you're doing you bit for Mother Earth by fitting energy efficient windows as you will become less reliant on fossil fuels which are fast depleting.
Quieter home
No-one wants to live in a noisy neighbourhood. If you live by a busy road or major transport links then you can reduce the volume of noise you hear indoors by fitting energy efficient windows as they have excellent sound insulation qualities.
We would have to say that it's a resounding "yes" that you should make energy efficient windows your next home improvement purchase.
You won't need to break the bank to secure thermally efficient windows from 5 Star as our autumn sale is now on.
Visit our Offers page to find out more and enjoy the warmest of winters at home.