5 Star Launches Exclusive New Flush Casement Window
We already offer a very impressive and eclectic choice of replacement windows and now there's a new addition to the fold – Envisage Flush Casement Windows.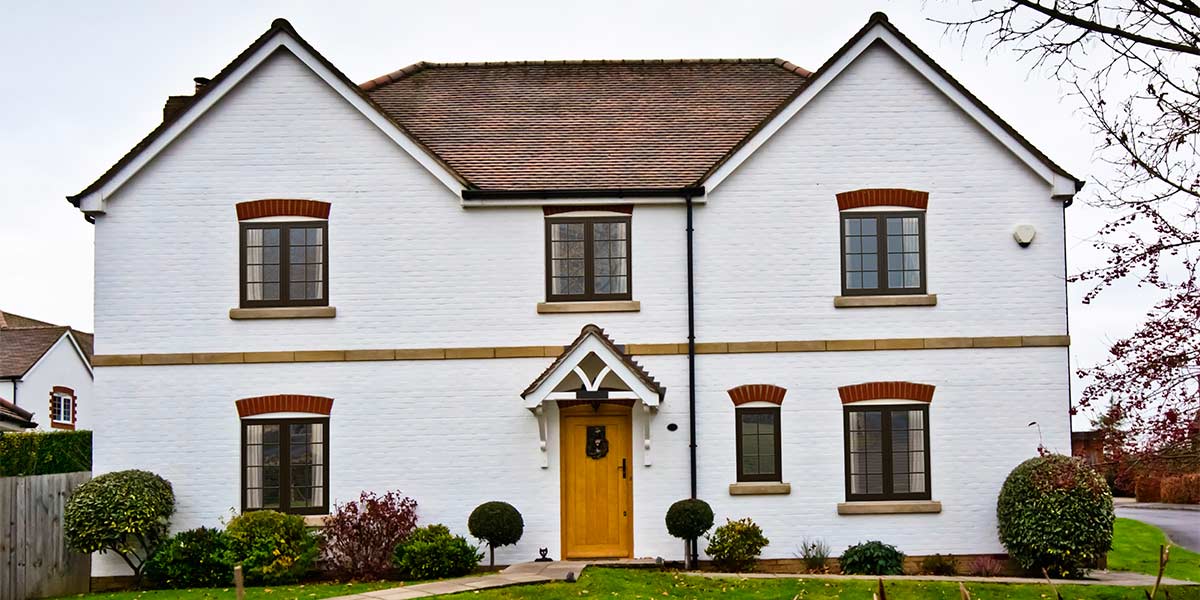 The Envisage range has been developed in response to the growing demand for Heritage-look windows that look exactly like timber and is a fresh new take on the traditional flush casement window.
It has the exact same elegant lines and proportions that you would expect of an authentic flush casement window and the opening lights similarly do not stand proud of the frame. But in comparison to its predecessor, the Envisage window delivers the ultimate in window performance, making it perfect for the 21st Century home.
An array of colours and accessories
It is only fitting that such a stylish window solution can be finished in beautifully fetching colours such as Signal Smooth Grey, Irish, Rosewood and an option that you won't find anywhere else – Olive Grey.
Once a suitable colour has been selected you can then concentrate on furnishing the design with some appropriate hardware and we have a number of handles, hinges and fixings available. Astragal bars may also take your fancy if you want to transform Envisage into something that mimics the Georgian style.
Superb energy efficiency
Homeowners rightly expect optimum thermal efficiency when purchasing replacement windows nowadays due to the rising cost of household fuel.
You most certainly get it with Envisage as it has a Window Energy Rating of A+ and the U-value offered is just 1.2. When exchanging old single glazed windows for Envisage you can expect to save a considerable amount on energy bills.
Heightens home security
It is only natural to be concerned about the welfare of your home. There will be far less need for concern when you have Envisage integrated into it as each window comes affixed with the "Secure It" locking system.
The exceptional level of security it offers has been recognised by the Police who have given it Secured by Design status.
Compared to many rival and inferior modern flush casement windows, Envisage is a very affordable solution and will revitalise any sort of period residence and invigorate new-build properties. A visit to your nearest 5 Star showroom is in order if you want to see Envisage more closely.